Clone Label Night
By Rich Jones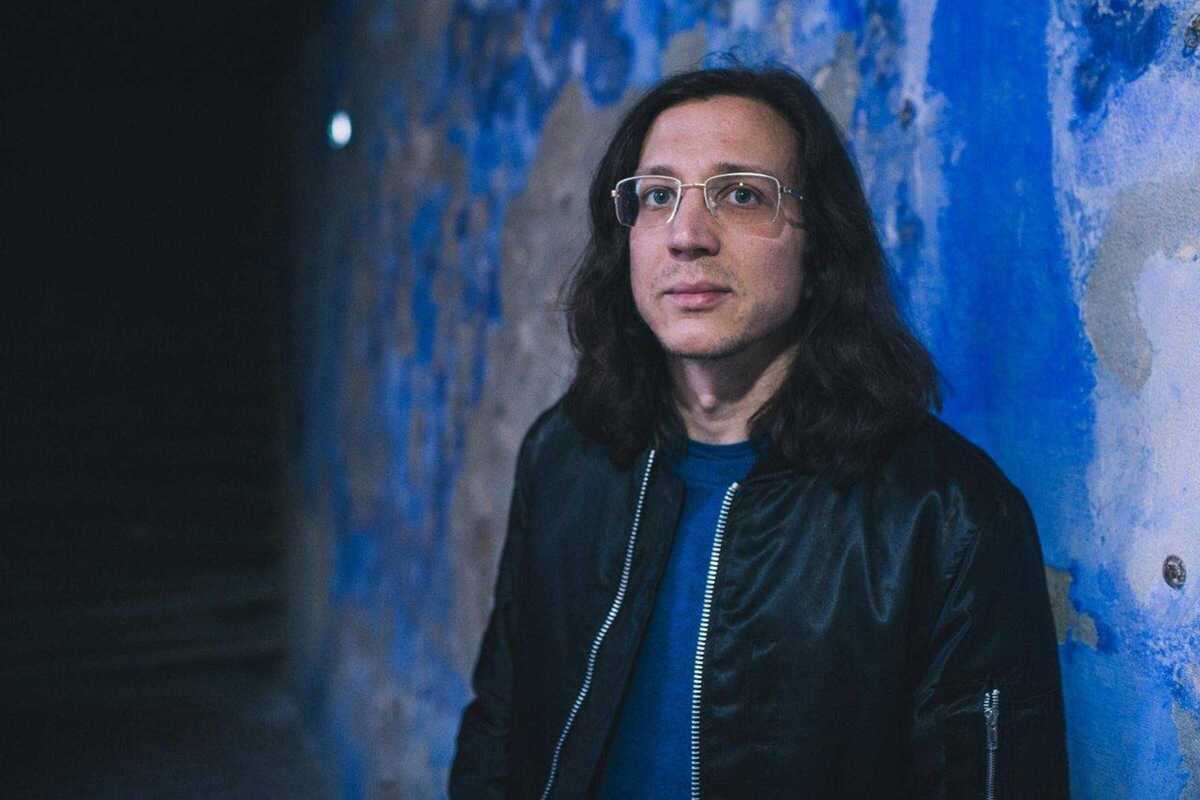 Published on June 1, 2018
Founded in 1993, Clone is a record shop, distributor, and the nerve center of 15+ record labels, including Clone Jack for Daze, Royal Oak and Clone Basement Series. If you've ever been into buying house or techno records, there's a good chance that part of your collection passed through the Clone warehouse at some point on its way to your crates.
This year, label boss Serge invites Moustache Records founder David Vunk to his now legendary Off Week party at Moog. Joining them is Danny Wolfers aka Legowelt, a renowned artist who redefined electro with an overwhelming production output spanning several decades and all styles of electronics. His recent Boiler Room live show is an excellent introduction for the uninitiated and demonstrates the sort of drum machine dexterity that can only be developed after years of experimentation.
Get in early for this one – the tickets are going to fly.
Moog
C/ Arc del Teatre, 3
Barcelona