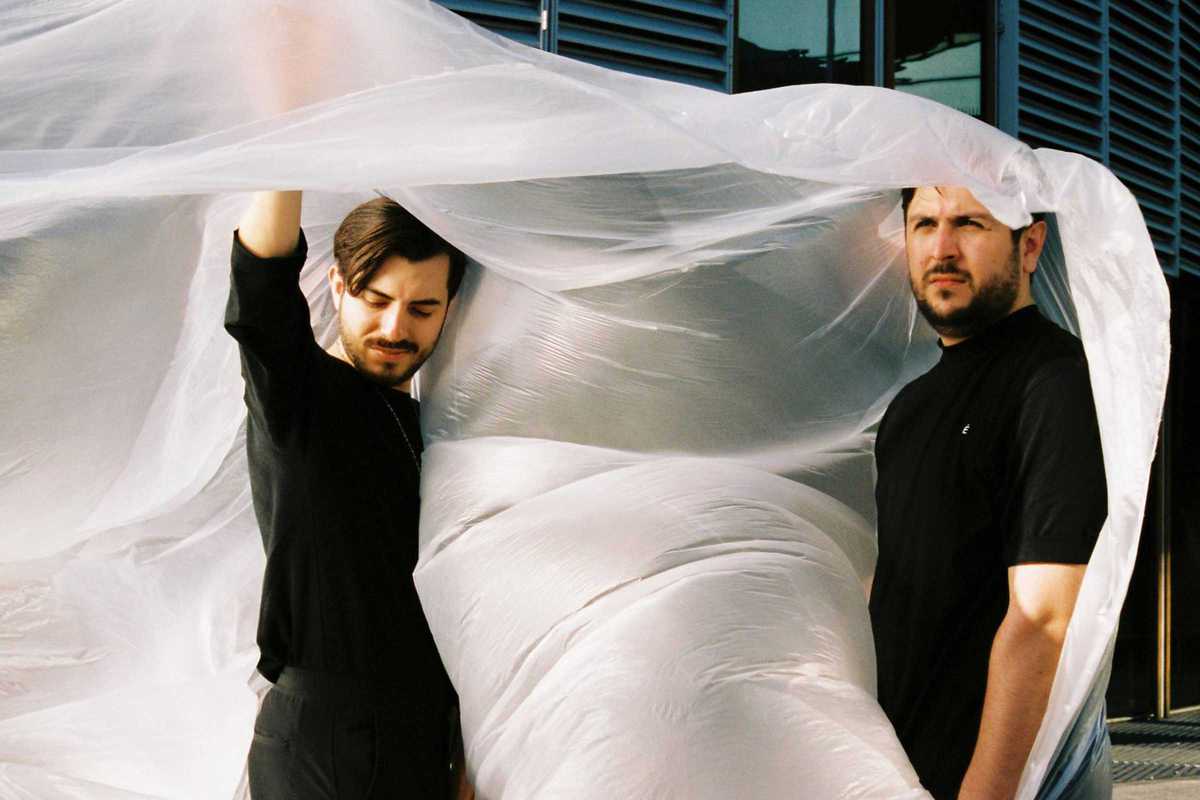 Published on October 1, 2019
Dreamy-pop duo Clubz made their name in smaller gigs at Apolo with a keyboard situated in between them and a healthy dose of subtle politics in their queer, rebellious attitude.

Their breakout single "Popscuro" harkened to a smoother Tame Impala, with electric guitars over dreamy vocals and an upbeat, '80s synth-pop base, while their follow-up album, Destellos, gets a little tighter and darker. It's the kind of sound that feels like summer, even as the leaves start to turn brown and the torrential rains of autumn in Barcelona threaten to dampen our spirits. Catch them on Saturday, October 12th in Razzclub, along with resident DJs Amable and Buenavista.

Clubz are sure to take off, so catch them in the smaller venues while you still can. Tickets are 16 euros in advance or 18 euros at the door, but don't run screaming for the hills just yet – this includes one cocktail or two beers in the price.