Construyendo Nuevos Mundos
By Matthew Duffield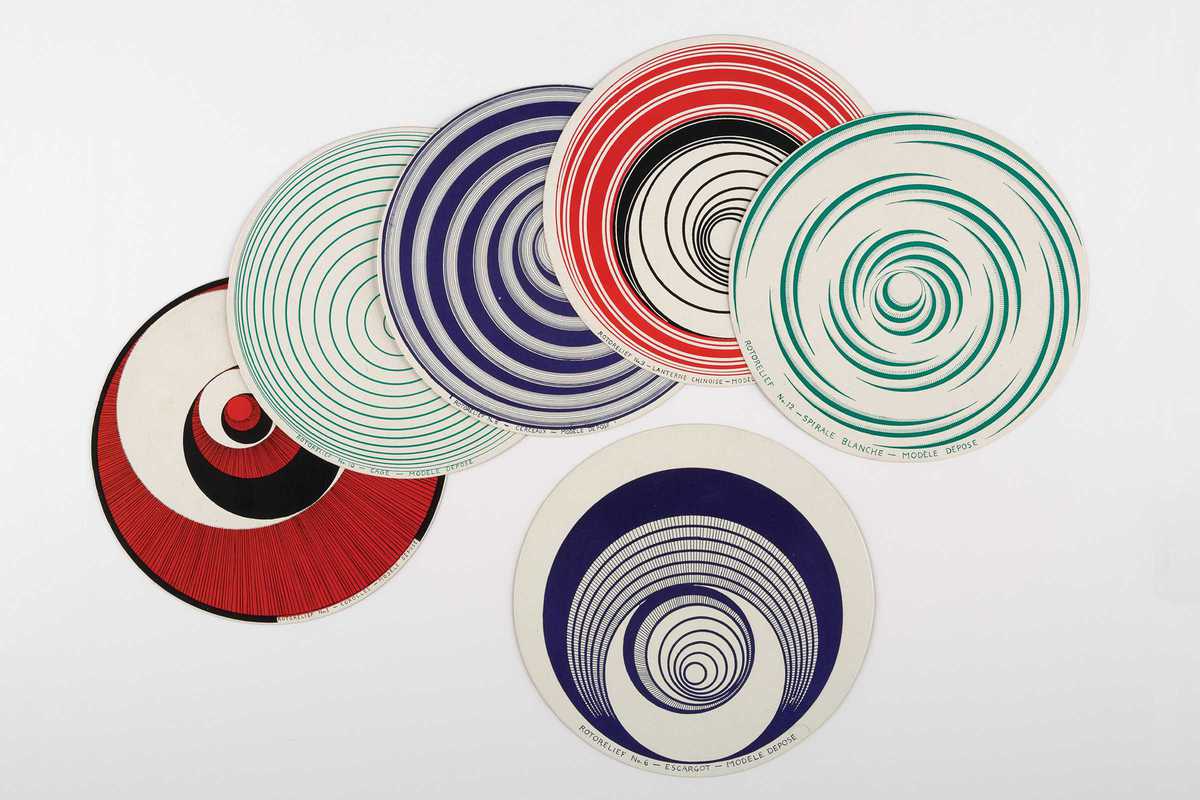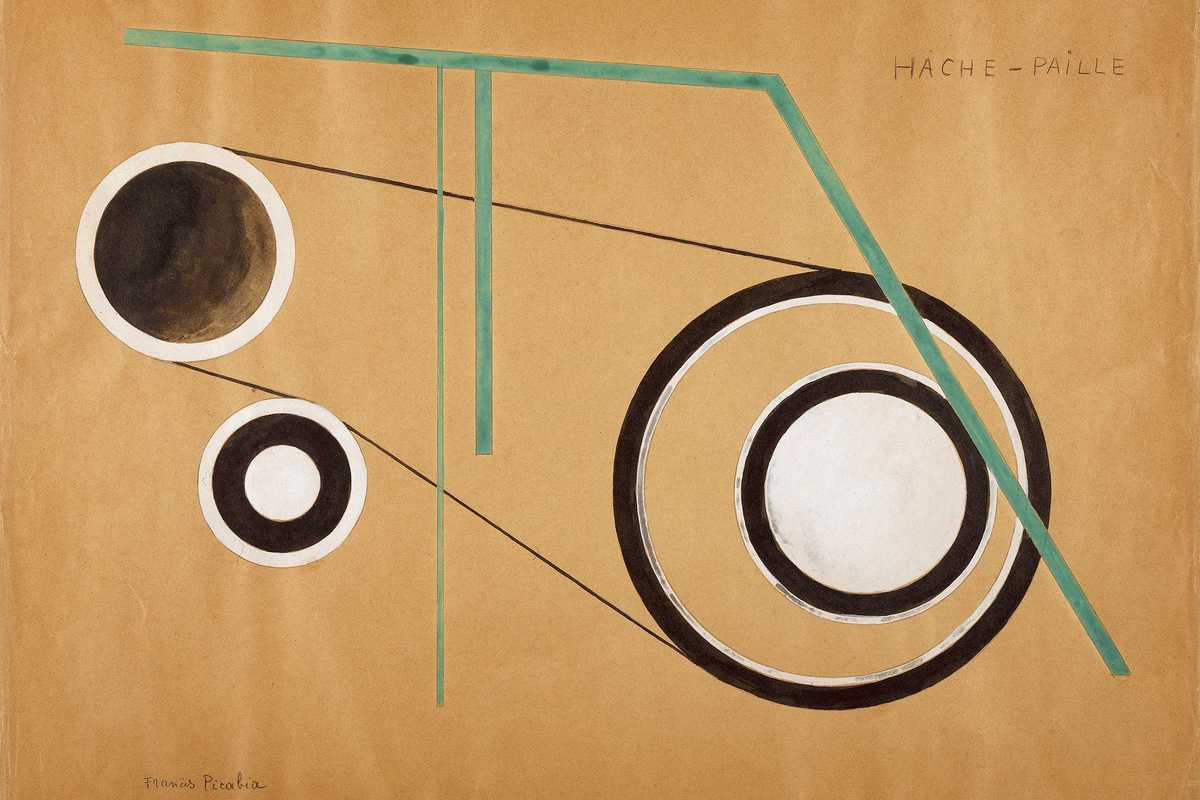 Published on July 1, 2019
In today's difficult times, it's easy to forget there have been more turbulent eras, not least of which in the last century. Art is one of the key ways in which change can be understood by future generations, and works that were products of their time still resonate today.
The early 20th century witnessed an explosion of artistic movements throughout Europe that broke with established forms. Futurism, surrealism, constructivism, Dadaism and analytical abstraction: these movements all bring strong images to mind, and the exhibition Construyendo nuevos mundos 1914–1945 ("building new worlds") is an opportunity to see many of the finest examples by leading artists of the time under one roof.
Curated by the Institut Valencià d'Art Modern, this exhibition examines art as political propaganda; the avant-garde and experimentation; stories of liberty, mystery and utopia; and, above all, the desire to shake off the past and try something new.
June 12, 2019 – September 15, 2019
CaixaForum
Av. Francesc Ferrer i Guàrdia, 6-8
Barcelona