Contemporary Japanese Realism
By Mariana Hristova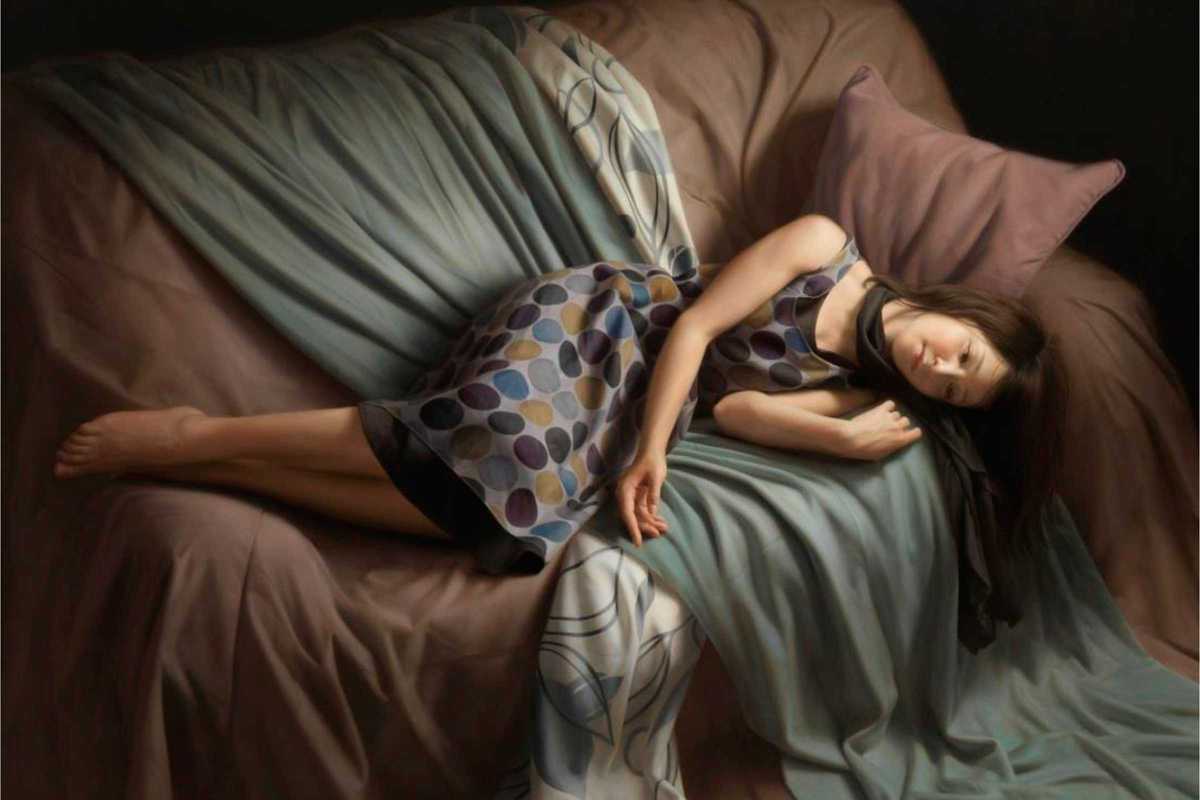 Published on September 1, 2018
MEAM collects and presents contemporary figurative art, so naturally the museum seeks out collaborations with institutions pursuing similar goals.

This month, they put on a display of 60 works selected from the depots of the Hoki Museum in Tokyo, an institution dedicated to realist art. As described by Hoki's director, realism paintings depict the subject as it is seen, but also incorporate the artist's thoughts. We might question why painters choose to create hyperrealist works amid today's advances in digital technology, particularly in photography, but the camera is not always able to transmit the artist's view in the way brushes and oils can.

The exhibition consists predominantly of female portraits and perfectly elaborated landscapes by 14 Japanese painters, which include the pioneering Hiroshi Noda as well as Masayuki Hara, who moved to England to pursue his fascination with British landscapes.
September 21, 2018 – December 2, 2018
MEAM
C/ Barra de Ferro, 5
Barcelona