CosmoNits Film Fest
By Charlotte Stace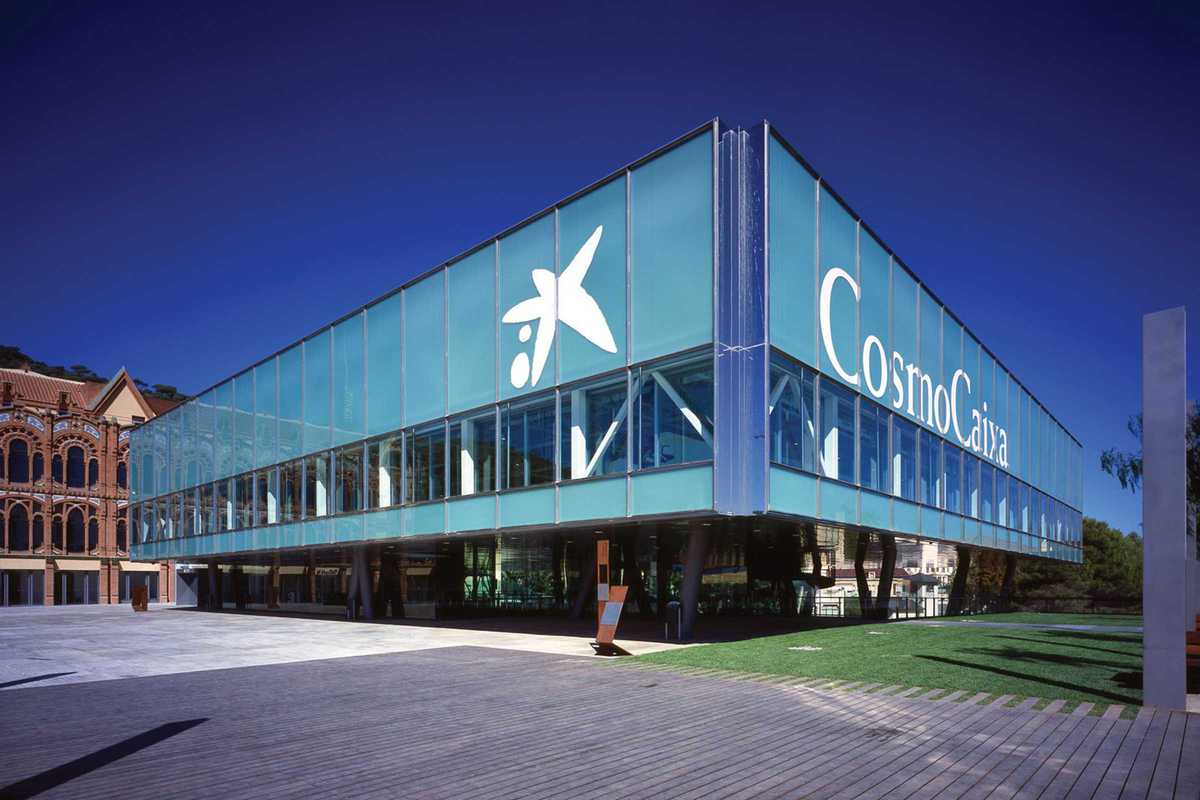 Published on July 1, 2021
CosmoCaixa presents a new edition of CosmoNits, its open-air summer film cycle featuring hand-picked science-fiction films screened in the Plaça de la Ciènica. This film festival has been running in Barcelona since 2015. It offers attendees the opportunity to discover CosmoCaixa's exhibitions before an evening of live music and sci-fi films.
This year's program includes Terminator 2: Judgment Day by James Cameron (US, 1991), Vivarium by Lorcan Finnegan (Ireland, 2019), Children of Men by Alfonso Cuarón (UK, 2006), The Girl Who Leapt Through Time by Mamoru Hosoda (Japan, 2006) and Prometheus by Ridley Scott (USA, 2012).
General admission is €6 and children 16 and under are free. In case of rain the activity will be moved inside to the CosmoCaixa auditorium. Admission to CosmoNits includes access to the museum's temporary exhibit from 19:00 to 21:45, a live music session at 21:00 and the film screening which begins at 22:00.
July 1, 2021 – August 26, 2021