CosmoNits Film Sessions
By Charlotte Stace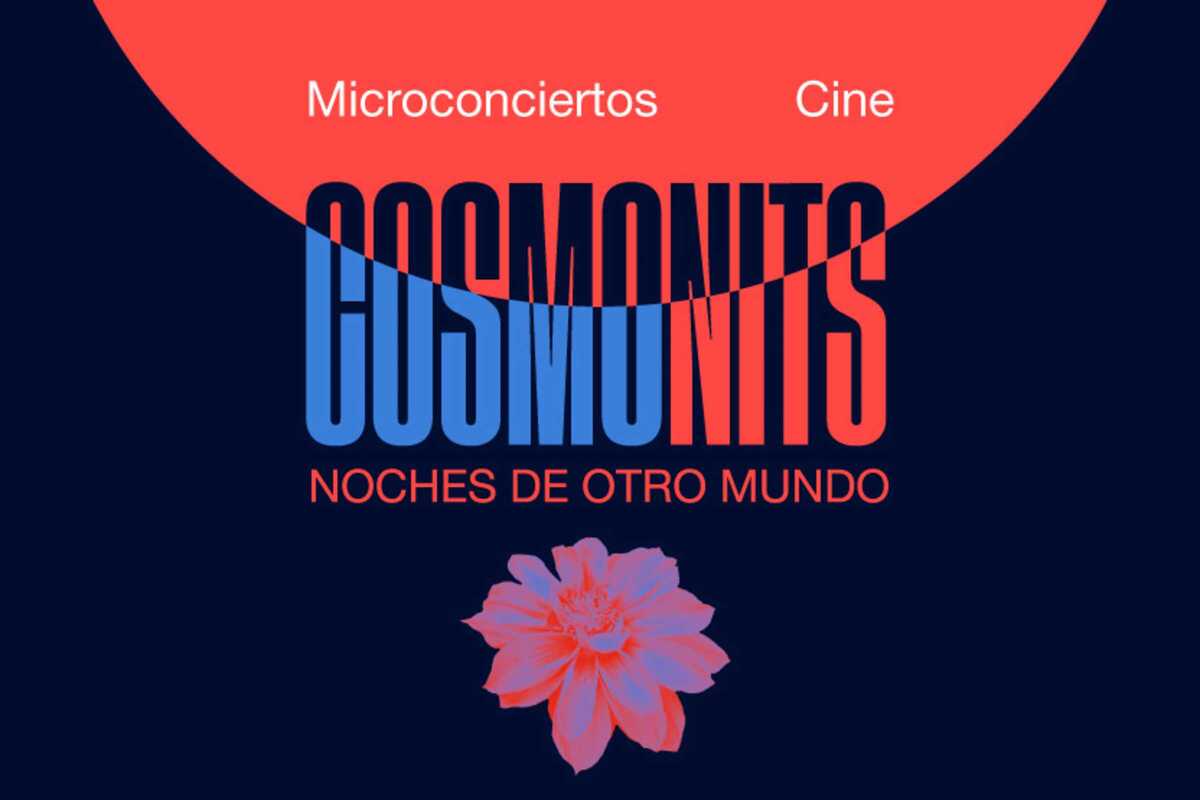 Published on June 1, 2022
CosmoCaixa's CosmoNits film sessions - The coolest outdoor sci-fi movie series of the summer- come back to Barcelona! Enjoy the cinema, and also the music, with the concert prior to the screening. All the music groups come from the "la Caixa'' Foundation's Microconcerts, an annual event with the objective of helping and promoting local musical talent.
This year the CosmoNits are linked to the theme of the Sun. An essential source of life for the Earth, it also has a destructive capacity if the protection of the atmosphere on the planet is weakened. The possible effects of global warming and climate change often point to apocalyptic and bleak futures. In this pessimistic scenario in which the Earth could cease to be habitable, the exploration of space and possible life on other planets makes more sense than ever.
This year's films include Gravity (July 7th), The Impossible (July 21st), Back to the Future (Aug 4th), Arrival (Aug 11th), and Snowpiercer (Aug 25th).
July 7, 2022 – August 25, 2022