CosmoNits Film Sessions 2023
By Charlotte Stace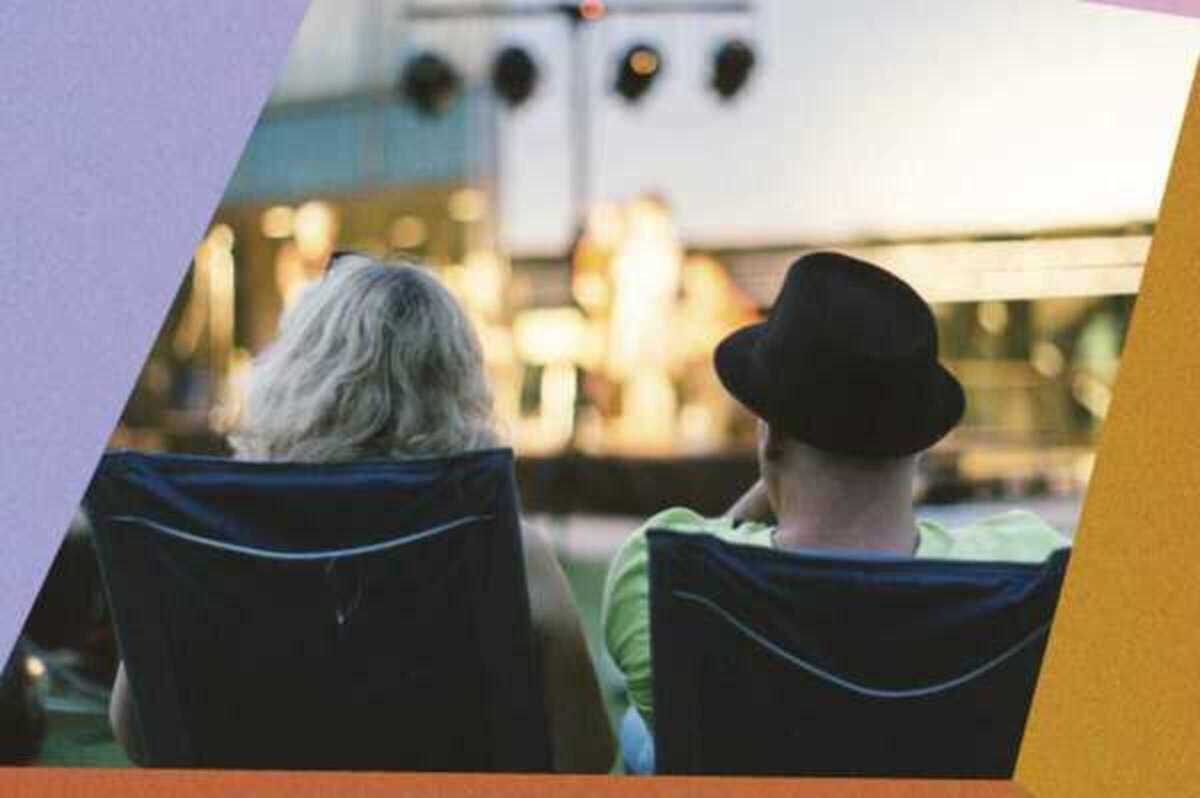 Published on July 1, 2023
CosmoCaixa's CosmoNits film sessions - the coolest outdoor science movie series of the summer- come back to Barcelona. Enjoy the cinema, and also the music, with the concert prior to the screening. All the music groups come from the "la Caixa'' Foundation's Microconcerts, an annual event with the objective of helping and promoting local musical talent.
This year the CosmoNits are linked to the theme of the universe. Split across two sessions - Night of the Universe and Night of the Earth - the films aim to explore the night sky. There will be activities and workshops surrounding the films that look at astronomy, astrophysics, stargazing, volcanology, geology, botany and other scientific disciplines.
This year's films include Interstellar (July 6th), Princess Mononoke (July 20th), Hidden Figures (August 3rd) and the documentary Tomorrow (August 10th). What's more, admission to CosmoNits includes access to the museum's exhibits during the evenings. Films are shown in the original version with subtitles in Spanish.