Counting Crows
By Charlotte Stace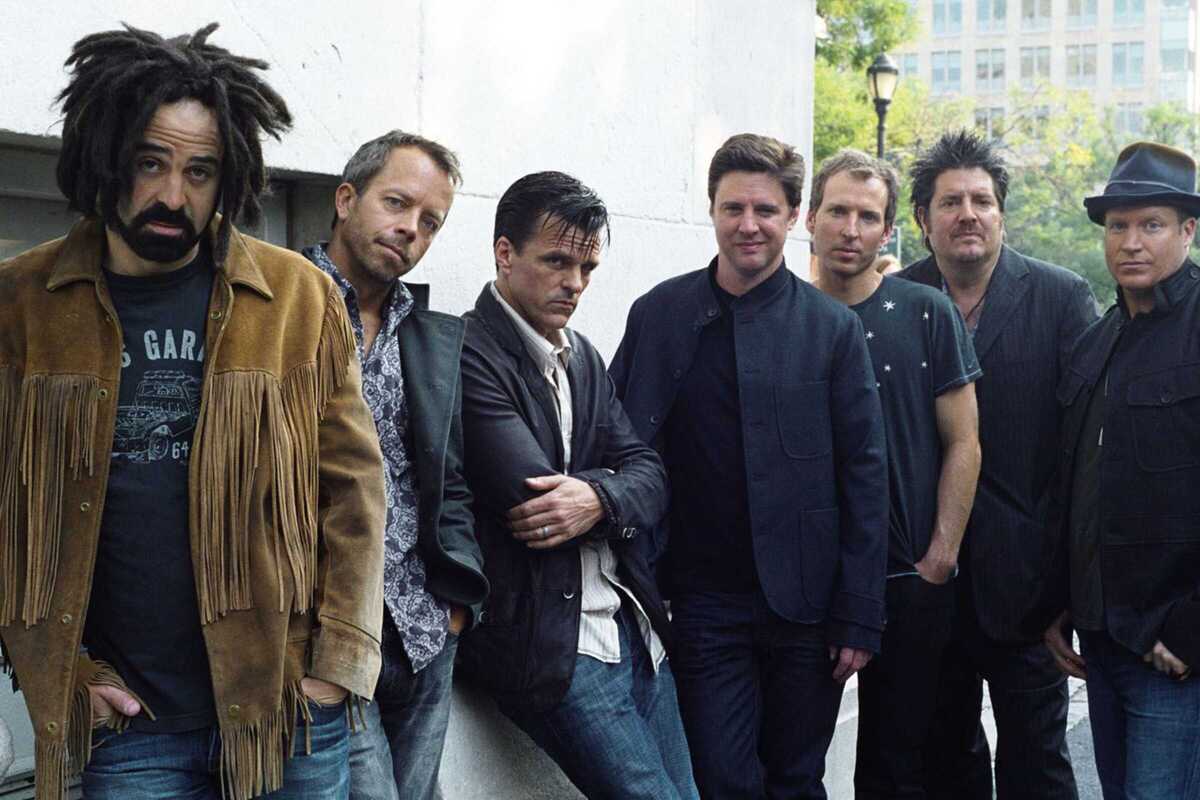 Published on September 1, 2022
Legendary American rock band Counting Crows announce their long-awaited return to Europe in 2022 with "Counting Crows: Butter Miracle Tour 2022". The tour of 26 concerts across Europe, will come to Razzmatazz Barcelona on September 26th! It was announced after the release of the band's latest album BUTTER MIRACLE, SUITE ONE, a four-song, nineteen-minute record now available worldwide.
The band consists of guitarist David Bryson, drummer Jim Bogios, vocalist Adam Duritz, keyboardist Charlie Gillingham, multi-instrumentalist David Immerglück, bass guitarist Millard Powers, and guitarist Dan Vickrey. They gained popularity following the release of their first album, August and Everything After (1993). With the breakthrough hit single "Mr. Jones" (1993), the album sold more than 7 million copies in the United States.
They went on to enjoy much success at home and abroad. Now they invite you to sing, dance to and enjoy some of their classic hits, as well as new music.