Cronopios Open Mic
By Charlotte Stace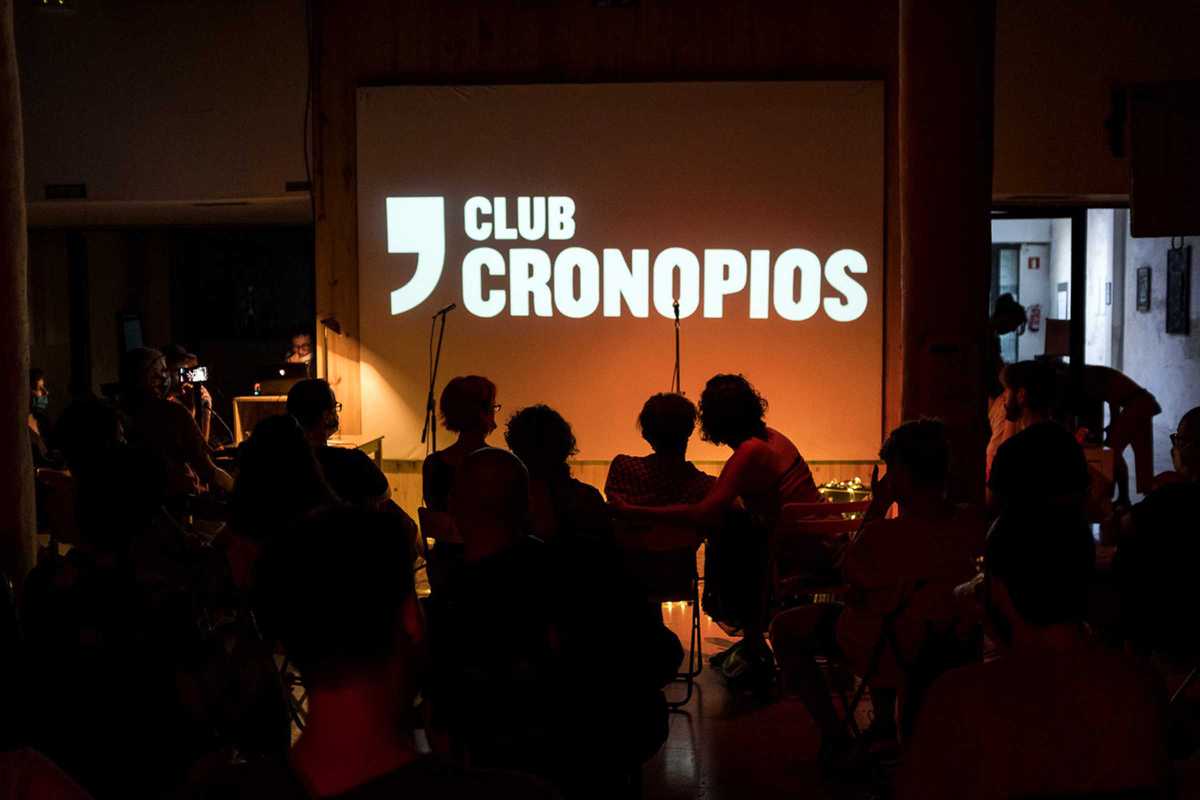 Published on September 1, 2020
Let's be honest, Mondays are a drag for most of us. Back to the office, phones ringing, emails to be answered – the weekend seems a long way off. But fear not, there's a new event in town to brighten up your Mondays! Weekly Open Mic nights at Club Cronopios' new Espacio Cronopios will take place every Monday at Mutuo art gallery.
The gallery is held in a 400 m2 unit in the burgeoning arts district of Sant Pere. Its exhibition area occupies the front of the multidisciplinary space where passersby can drop in and browse, while in the back there's an events hall which hosts markets, product showcases, conferences and concerts.
Now, it will host Club Cronopios, a literary cultural association whose purpose is to offer a space to promote creative expression and critical thinking related to art, society, science and thought. These evenings will showcase poetry, storytelling, music, song, theater, humor and more.
October 5, 2020 – October 26, 2020
Mutuo
C/ Méndez Núñez, 7
Barcelona