Curtis Harding
By Charlotte Stace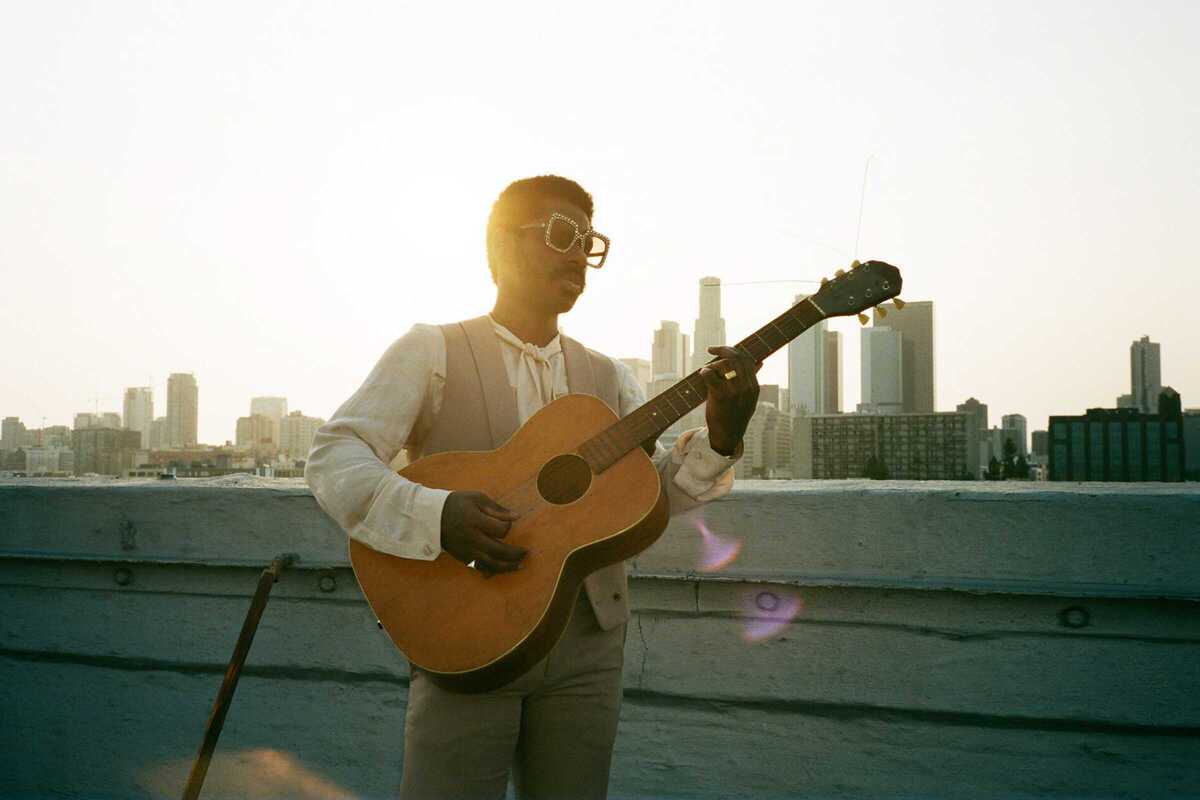 Published on February 1, 2022
The American singer Curtis Harding will be performing at Razzmatazz on February 27th! A performer that has been bringing fresh air to the retro-soul scene in recent years, this is one show not to miss!
Harding knows how to unite the elements of soul, the blues, gospel, psychedelia and rock. He has mixed them all to come up with the formula for a style with its own aura that he has dubbed "slop 'n' soul" - a metaphor to symbolize the culture of the American South and "what you give to the pigs", a comment made with an evident point of irony.
A native of Michigan, Curtis began to make a name for himself in the recording world when his voice appeared on several remixes of Outkast and later backing vocals for Cee Lo Green on a couple of hits. Since then, he has released several solo albums: "Soul Power" (2015), "Face Your Fear" (2017) and "If Words Were Flowers" (2021).