Cyril Kamer
By Charlotte Stace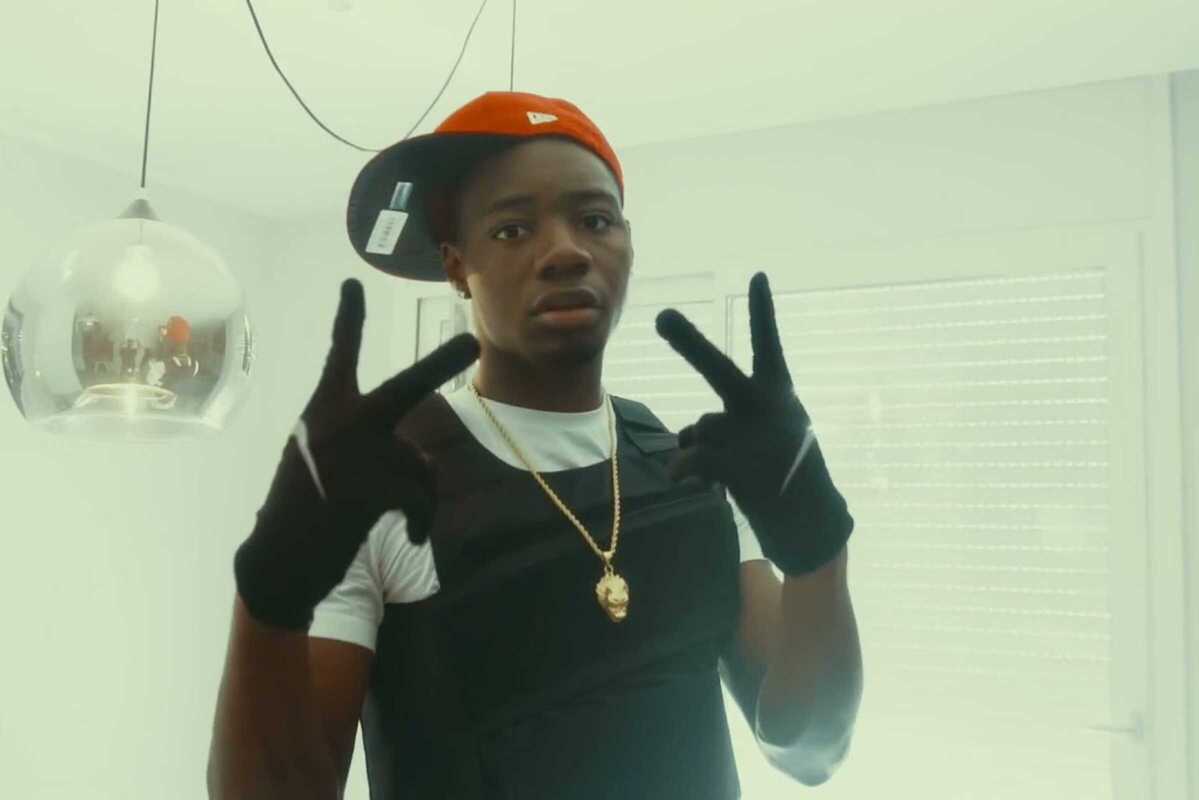 Published on May 1, 2023
Barcelona native Cyril Kamer comes to perform live at Razzmatazz. One of the city's rising stars, his style is characterised as drill, a subgenre of trap music.
Described by critics as Europe's answer to 50 Cent, the young musician was discovered by Saven808 who worked with him to start creating music professionally. In 2020, Kamer released the songs "Somos", "Automático", "Ilegal", "Búscate" and "Libertad". In the same year, he also collaborated on the hit single "Bla bla", by the Argentine singer Lucho SSJ. Then, in 2021, he presented the original version of "Bandit". Yet, shortly after its release, he made a remix of the same song, together with the urban musicians Rvfv and Cano, which resulted in it exceeding six million views on YouTube.
Since then, there has been no stopping him. He now comes to perform some of his most popular songs to local fans.