Danny & the champions of the world
By Charlotte Stace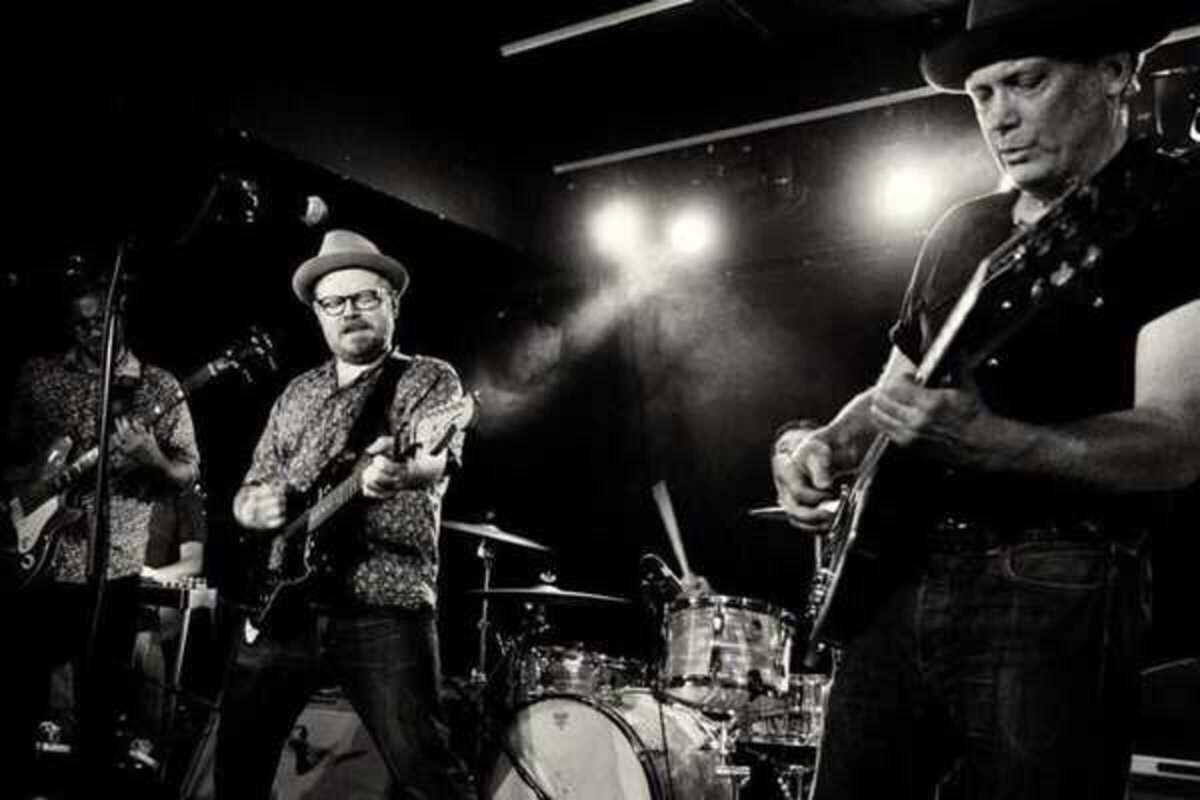 Published on October 1, 2022
Danny and the Champions of the World are a heartland rock and soul band. Formed in London during the summer of 2007 by Danny George Wilson, the band have since released six studio albums and one live album. The band's name is an allusion to the novel Danny, the Champion of the World by Roald Dahl.
In 2014, the band released their first live album, Live Champs!, closely followed by their fifth studio album, What Kind of Love in 2015. In 2016, the group dominated the inaugural UK Americana Awards, winning UK Artist of the Year, UK Album of the Year for What Kind of Love and UK Song of the Year for Clear Water. In 2017, they released their sixth studio album, Brilliant Light, to critical acclaim.
Now they come to Razzmatazz to play a selection of their classic hits, as well as new releases. Don't miss them! Tickets cost 18 Euros. Doors open at 8.30pm.