Dart Festival
By Mariana Hristova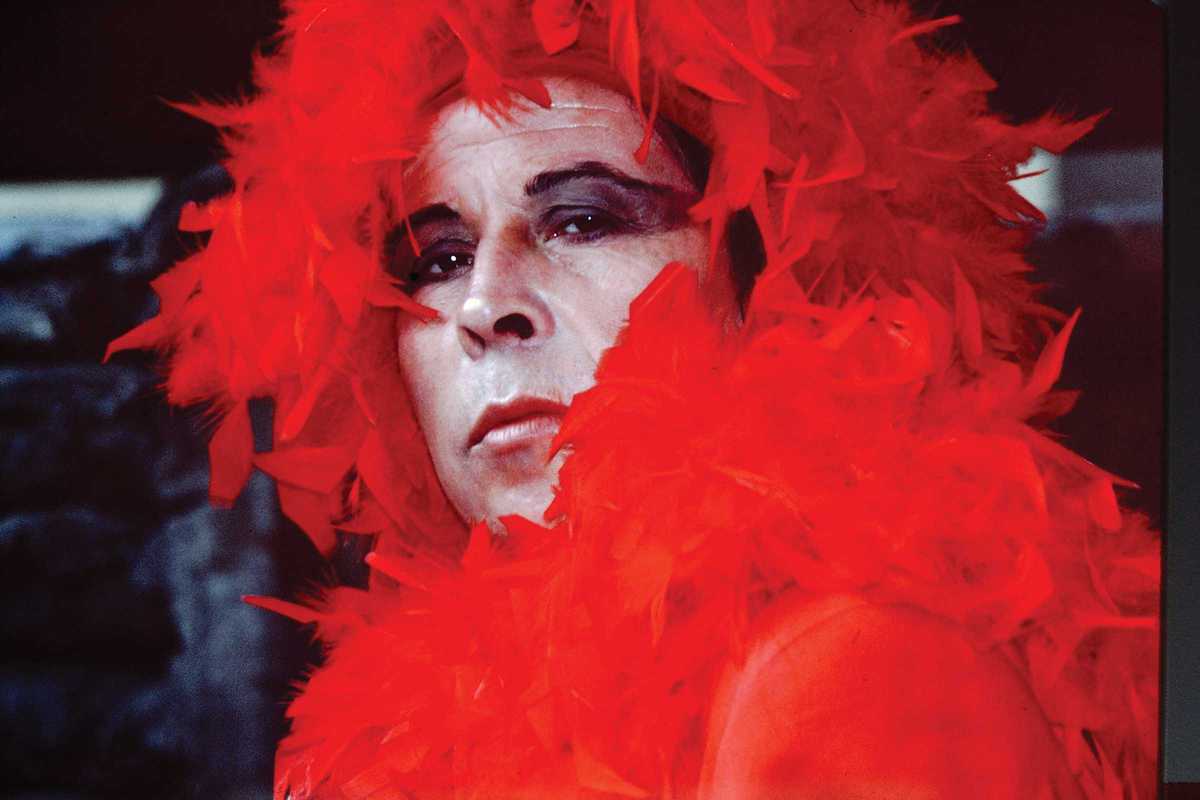 Published on November 1, 2019
The context in which art is created is vitally important for understanding it. As such, a documentary film festival focusing on the matter comes as an enlightening addition to Barcelona's vibrant art scene. Now in its third edition, Dart Festival offers thoughtful content in parallel to the city's artistic calendar.
The biographical documentary Brossa, the Poetic Revolt on Joan Brossa, Catalunya's most important avant-garde poet, coincides with the 100-year anniversary of his birth, just as Bauhaus Spirit: 100 Years of Bauhaus arrives in time for the year-long celebrations of the revolutionary German studio that forever changed contemporary architecture and design.
The Man Who Stole Bansky takes a close look at the social and economic impact of Banksy's artistic interventions in Bethlehem in 2007, while Lemebel invites us into the world of Pedro Lemebel, writer, visual artist and pioneer of the '80s queer movement in Chile during the Pinochet dictatorship.
Finally, David Hockney fans won't miss the classic, fly-on-the-wall 1974 documentary A Bigger Splash (named after the artist's famous painting of a swimming pool) to be screened from a 4K remaster at the opening session at Phenomena.
November 28, 2019 – December 1, 2019
Phenomena
C/ Sant Antoni Maria Claret, 168
Barcelona