Dave Seaman
By Matthew Duffield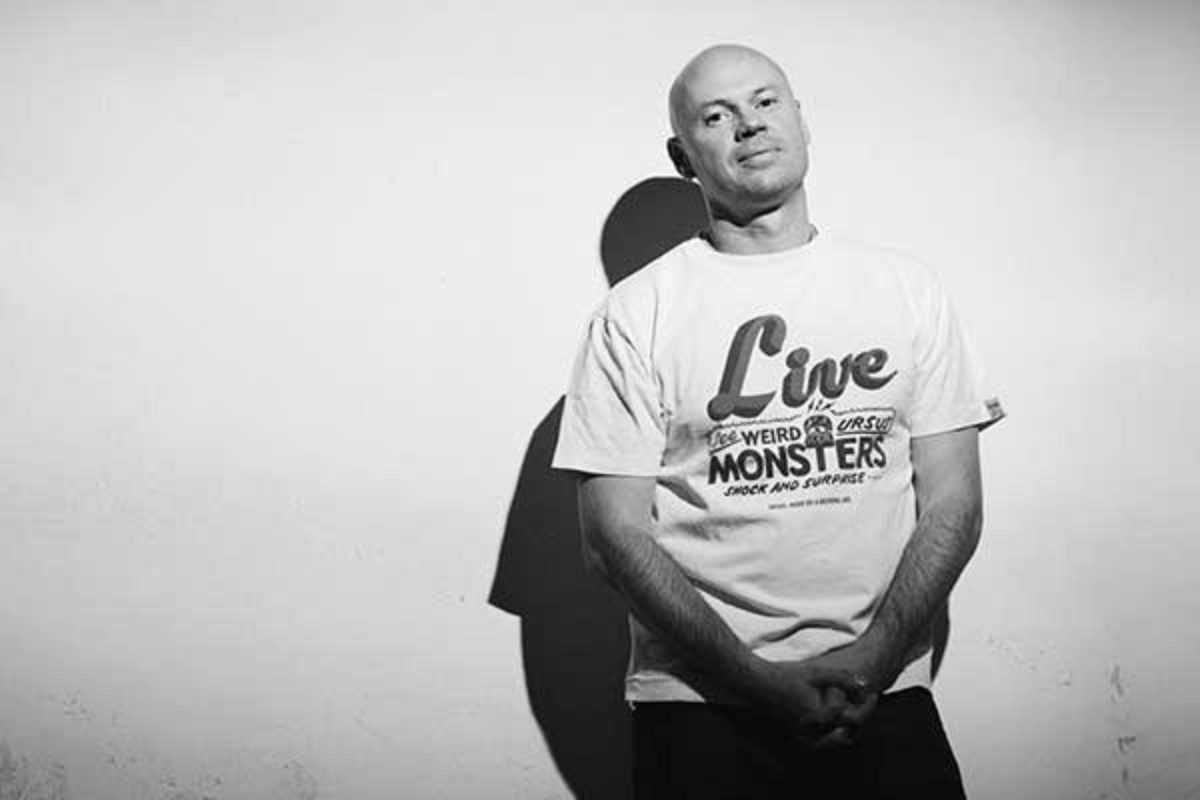 Published on July 1, 2015
Dave Seaman has dance music through running his veins. The Nottingham-based DJ and producer has been at the forefront of the scene since its inception, and is associated with many landmark club nights and record labels. Think Renaissance and Global Underground with Seaman producing several seminal mix albums for both. His own labels like Audio Therapy and, most recently, Selador Recordings are also widely respected.
It's behind the decks where Seaman is most at home, and there can hardly be a country in the world where he hasn't played. Musically, his sound comes from progressive house, but a typical DJ set will see driving techno, funk-fuelled tech, deeper grooves and assorted electronica added to the equation. He's also one of those DJs who's equally at home playing on a festival main stage and in a basement club, so if your preference is for the latter, then this night at Macarena in the Barri Gòtic is the place to be.
Wednesday nights at Macarena are well established as a mecca for discerning clubbers, and local promoters LClub will be hosting a very special night as Seaman makes a rare visit to Barcelona. Joining him are Affani (Bush Records) and Günther Robles (Fine Musik). Expect a masterclass in electronic music.
July 29, 2015 – July 30, 2015
Macarena
C/ Nou de Sant Francesc, 5
Barcelona