David Gausa
By Matthew Duffield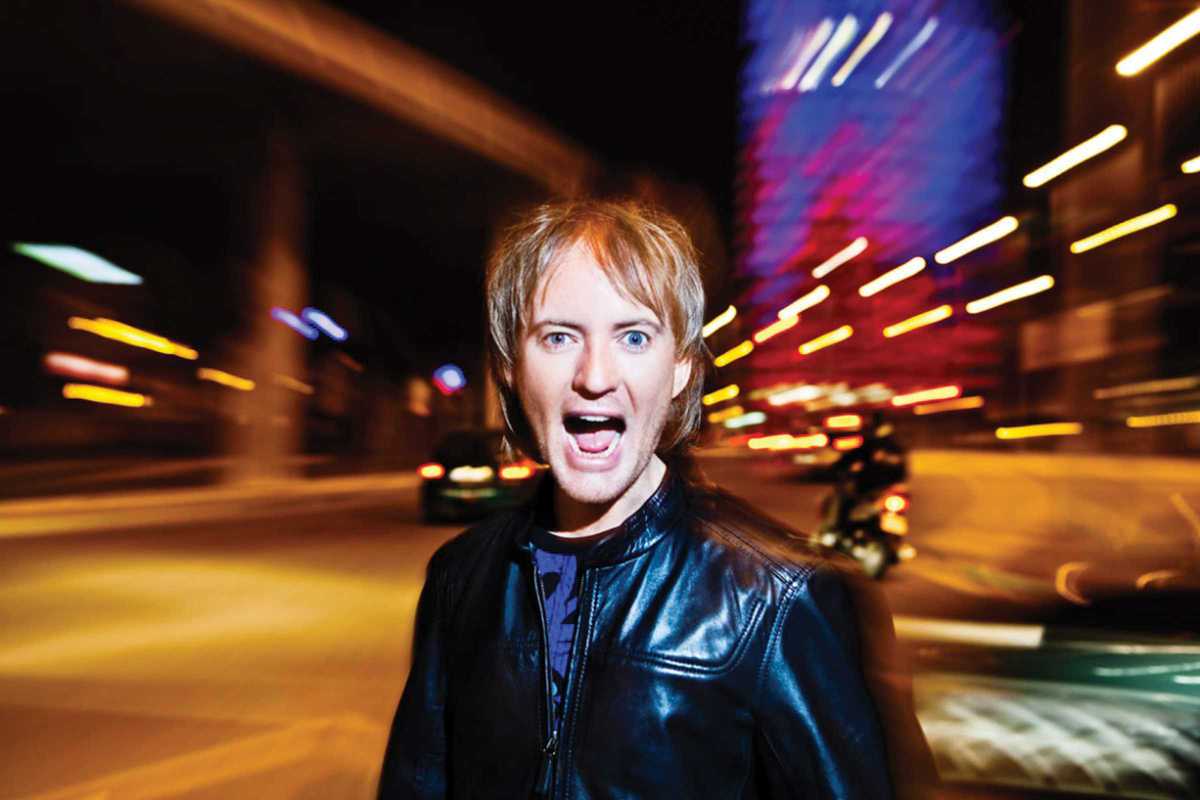 Published on February 1, 2017
David Gausa has been a vital part of Barcelona's dance scene since he was first bitten by the house music bug. As well as being a respected and highly knowledgeable DJ, David has run his own label, Sutil Records, for over ten years, and presents the monthly Sutil Sensations radio show.
He also has an impressive catalog of releases to his name, but his first love remains DJing. Following two great nights at Macarena last year, David returns to this intimate venue in the Barri Gòtic for the first Sutil Sensations party of 2017 on Saturday, February 11th. Joining him will be Luis del Villar, also from Barcelona and host of the hugely popular Ibiza Sensations podcast.
It promises to be an underground Balearic journey full of hot beats. "Expect plenty of deep, tech and progressive house and, of course, techno," explains David, "all with tons of groove." ¡Canela fina!
February 11, 2017 – February 12, 2017
Macarena
C/ Nou de Sant Francesc, 5
Barcelona