David Gausa
By Matthew Duffield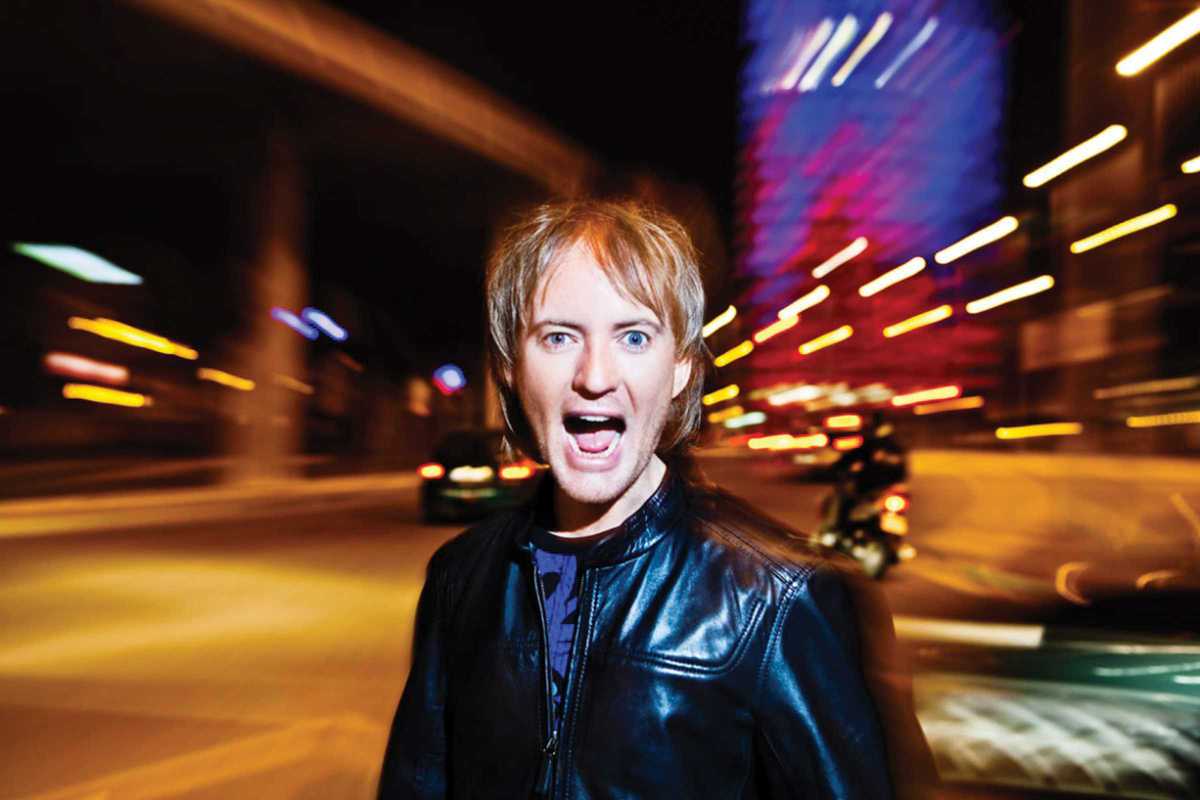 Published on July 1, 2020
David Gausa's Sutil Sensations party is one of the most popular nights at Macarena, and this Saturday, July 18th should be particularly special. Not only is this the tenth edition, but it's also David's first live DJ set in a club since quarantine was lifted. He's kept himself busy during lockdown with his Sutil Sensations radio show/podcast, which is one of the most popular DJ shows on iTunes, and his CanelaFina playlist on Spotify now has more than 10 hours of the best electronic music released this year.
As a DJ, producer and label boss, David has been an integral part of the Barcelona club scene for over 30 years, but these more intimate parties at Macarena are the place where he can really show what he's all about. Playing all night long for a full six hours, you can expect to hear the latest deep, tech and progressive house and techno with probably a few classics for good measure too.
It's going to be special for sure in David's trademark style… ¡Canela fina!
Take note: this is a private party and there will be no ticket sales at the door; advance tickets must be bought through Resident Advisor. Wearing a mask is mandatory and there will be temperature control before entering.
Macarena
C/ Nou de Sant Francesc, 5
Barcelona