Dead Kennedys
By Charlotte Stace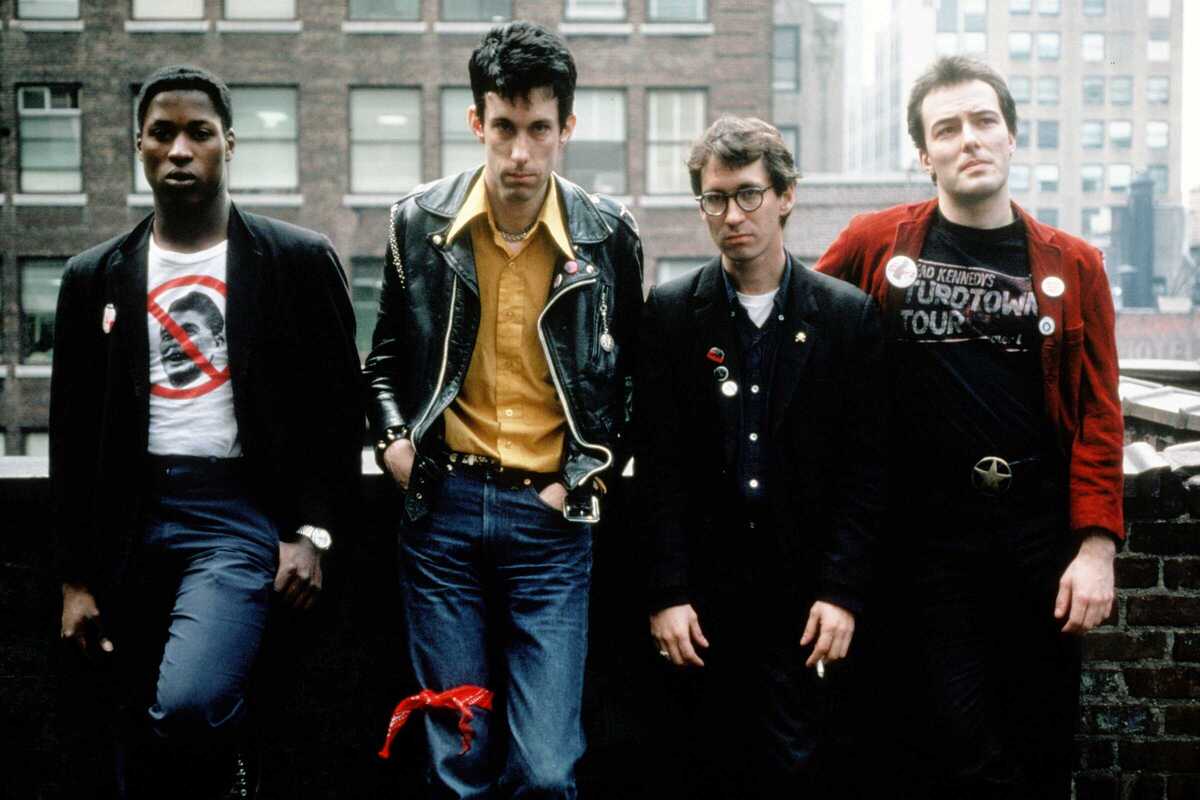 Published on October 1, 2022
American hardcore punk band, Dead Kennedys, come to Razzmatazz to perform live! The band emerged in the late 1970s in San Francisco. They were the first American hardcore punk band to have a widespread impact all over the world.
The Dead Kennedys' lyrics are generally political in nature, lampooning political figures (both liberal and conservative) and authority in general, as well as popular culture and even the punk movement itself. This combination of sarcasm, satire and black humour set them apart from other punk bands of the political ideology on the left. The group has always attracted controversy for their provocative lyrics and illustrations; several stores refused to sell their music and they've had several lawsuits throughout their career, sparking a debate about censorship in rock.
To date they've released four studio albums: Fresh Fruit for Rotting Vegetables (1980), Plastic Surgery Disasters (1982), Frankenchrist (1985), and Bedtime for Democracy (1986). Don't miss them live!