Death in Vegas
By Matthew Duffield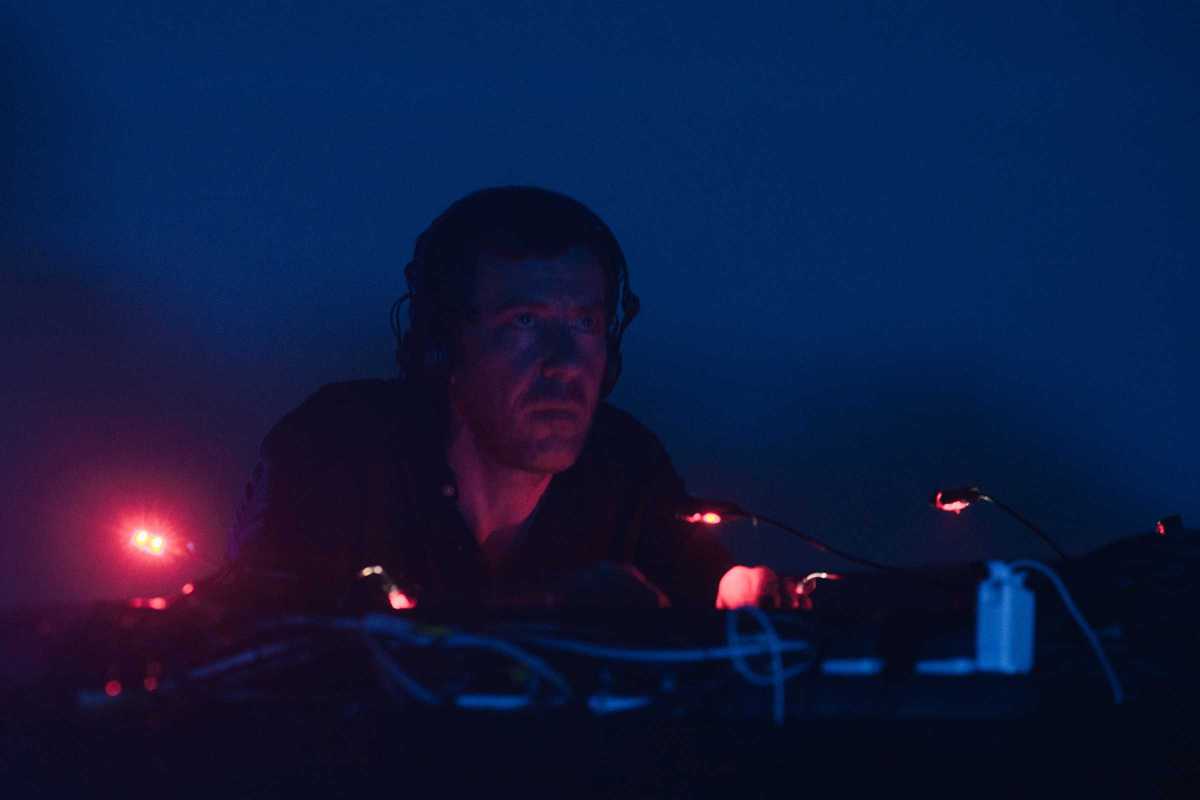 Published on July 1, 2018
Death in Vegas records don't come around that often, but when they do they're usually pretty special. Such is the case with Honey, their latest single featuring vocals by Sasha Grey, and it's a darkly hypnotic, dreamlike slab of pulsating electronica.
To coincide with the release of Honey, founder and main protagonist Richard Fearless has reconvened the band for a series of live dates across Europe, and they'll be taking over the Loft at Razzmatazz on Saturday, July 14th. As well as a full live show from Death in Vegas, there'll be DJ sets from Fearless, Sybil Jason and DJohnston. Fearless and Death in Vegas have been making music for over 20 years, but their sound has never been easy to define and always ever-changing.
From their early rock and indie days, they've morphed into an EBM and techno-infused interpretation of club music.