Dekmantel Soundsystem
By Aimee Lawrence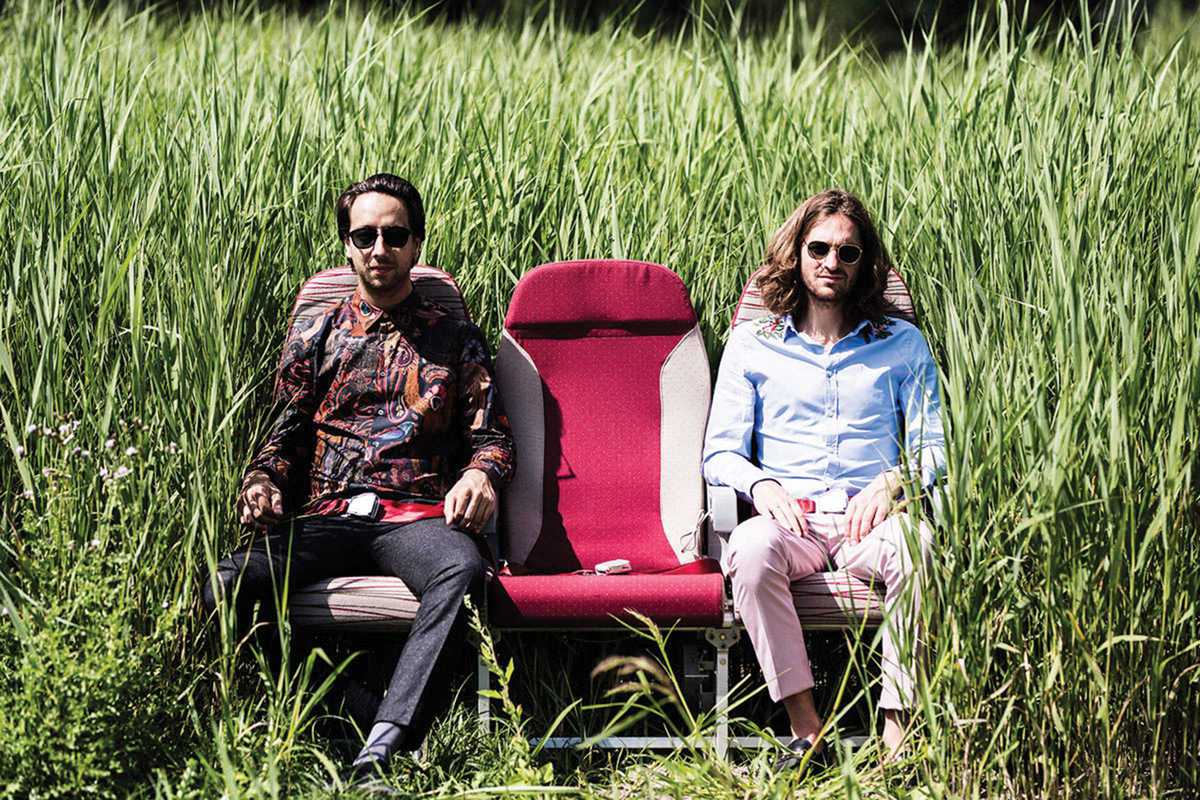 Published on October 1, 2019
To clued-up music heads, Dekmantel Soundsystem guarantees good music. Most would go further in their praise, labeling the selectors' tastes as nothing short of exquisite.
Formed by Casper Tielrooij and Thomas Martojo, the core duo of the Dutch Dekmantel record label and promotions team are regulars to Barcelona, with their last dose being Brunch – in the City alongside Motor City Drum Ensemble. At the end of October, Razzmatazz grabs the pair for what will be their debut appearance at the club with the Intimate Journeys series.
Inhabiting the Lolita club room, they'll steer the ship with a 5-hour set alongside resident DJs Abu Sou and Rubbio. Intimate Journeys has previously plugged appearances from Hunee, Dixon, Gerd Janson, Midland, Palms Trax and Prosumer. If you still haven't ventured to Amsterdam for Dekmantel Festival, which falls on the first weekend of August, let this evening be a push to purchase a ticket.