Demano Outlet
By Sophie Cameron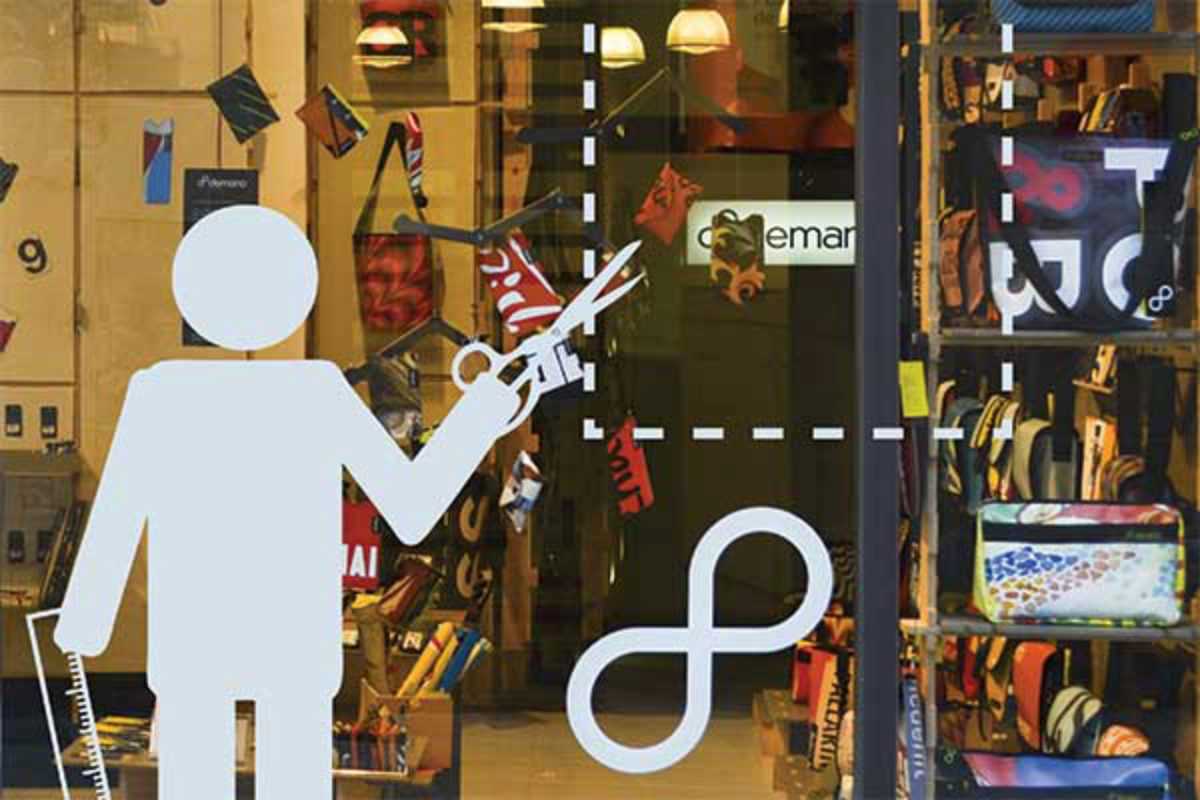 Published on December 1, 2014
Since 1999, before "trashion" entered shoppers' vocabulary or crafty DIYers began selling knick-knacks on Etsy, Barcelona brand Demano has been creating stylish products out of unwanted materials unique to Barcelona. Thanks to a special agreement with the city council, this eco-conscious label uses posters from Catalan cultural events, such as the Grec festival or La Mercè, and transforms them into well-made bags, purses and accessories, giving new life to objects that would otherwise end up in the garbage.
Perfect for travelers looking for alternative souvenirs or fashion fans hoping to add a touch of Barcelona to their look, Demano's accessories are stylish, colorful and high quality. The bags come in a range of styles, from backpacks and messengers to totes and holdalls, and are named after different areas of the city: Rambla is a tote bag designed for shopping, Universitat is large enough to fit students' books, while Barceloneta is a holdall ideal for taking to the beach. Aprons, coasters and placemats feature in their home section, and they also make purses and bags out of recycled materials such as umbrellas or kite surfs.
Demano's products are sold in stores and art galleries from Belgrade to Bogotá, with stockists in eighteen countries and counting. Make sure to stop by their shop during their outlet market from December 18th through the 20th and take advantage of discounts up to 70%. There will also be a DIY table where shoppers can craft their own wallets, personalizing colors, snaps and other design elements. For a look at their latest products, head to their online shop and find the bag that suits your style. Honoring much-loved cultural events and inspired by the city itself, each item is an authentic piece of Barcelona's history.
December 18, 2014 – December 20, 2014