Die Orangen + Baha + Carter
By Vittoria de Franchis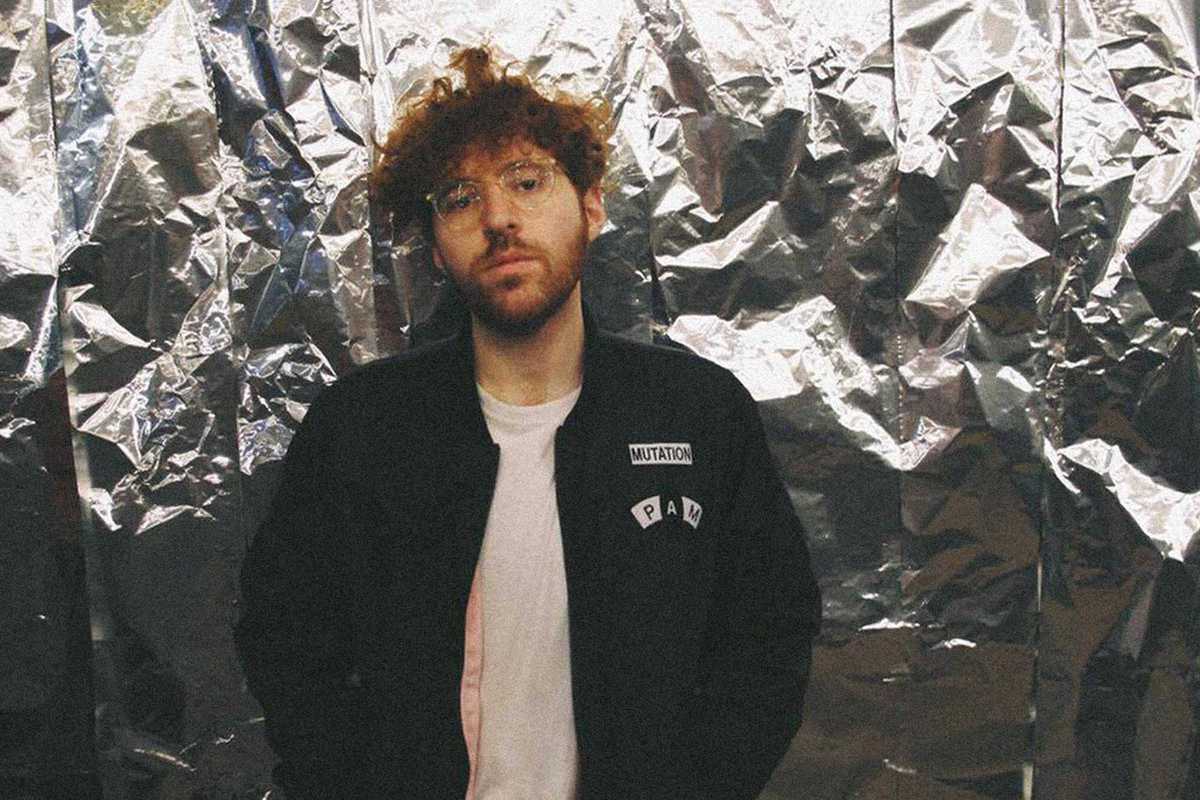 Published on February 1, 2019
Razzmatazz never misses a shot: while waiting for the hot weather to come, there is nothing better than warming up your muscles in a club.
A former Melbourne club scene patriarch and founder of Power Station, Kris Baha is now based in Berlin, where he regularly plays in CockTail D'Amore and Sameheads, two of the city's most iconic queer-and-amazing-disco, psychedelic parties. He heads to Barcelona on February 23rd and on the same night performs as Die Orangen, his juicy collaboration with Multi Culti's Angus Gruzman.
While Lolita is caught on fire with EBM, minimal wave and punk, Razzmatazz's second room The Loft will feature the Chicago house hero Derrick Carter. Debuting as a bedroom DJ when he was only ten years old, Carter is considered to be one of the leading artists since the '90s, alongside Ron Hardy, Green Velvet and Felix Da Housecat, to name a few.