Digest the world where it is
By Charlotte Stace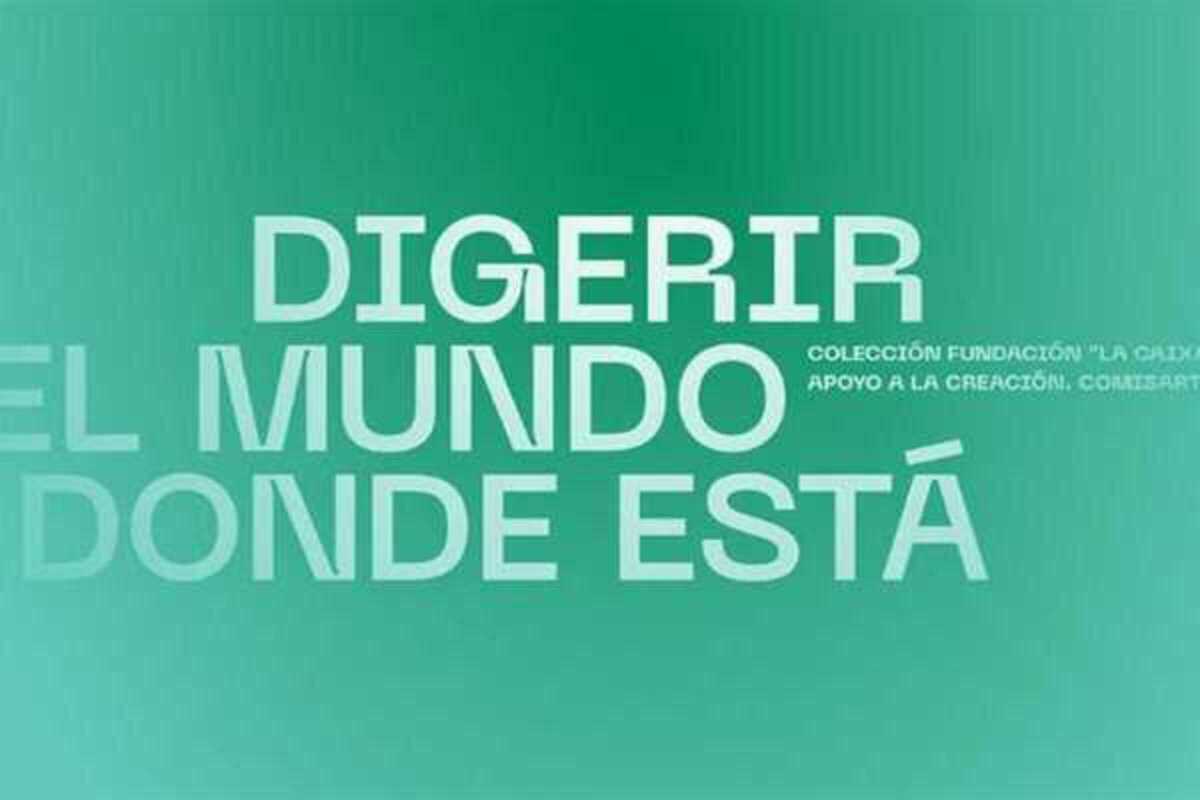 Published on July 1, 2022
Featuring works from artists including Teresa Lanceta, Victoria Civera, Ines Neto Dos Santos and Menchu Lamas, CaixaForum's latest exhibition raises the possibility of generating systems that allow the stripping of anthropocentric supremacy to reinvent new ways of living.
Fungi, unlike most other organisms on the planet, do not seek food to ingest and absorb, but instead feed from mycelium: a dynamic underground network that connects plant roots to share nutrients. Human societies are closely related to fungi, since our survival as a species inevitably depends on our common cohabitation. Contrary to capitalist logic the exhibition addresses the need to rethink ourselves as an animal species and to situate ourselves within an interspecies network.
'Digest the world where it is' weaves together a series of works produced from the 1980s to the present, reflecting the interdependence and tentacular relationships that run through us and sustain life, addressing both the physical and emotional limits of the ecosystems we inhabit as the vulnerability inherent in all living beings.
July 20, 2022 – October 30, 2022
CaixaForum
Av. Francesc Ferrer i Guàrdia, 6-8
Barcelona