Discos Paradiso 8th Anniversary
By Mark Dix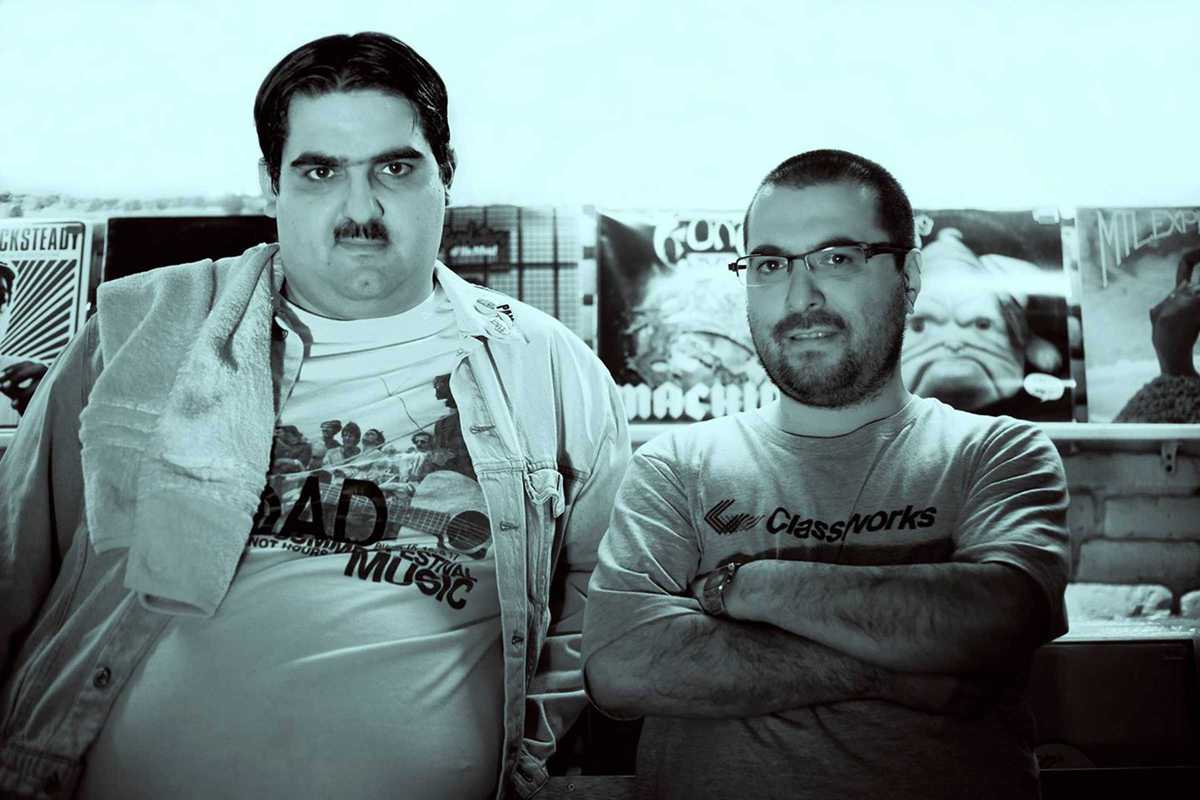 Published on April 1, 2018
Discos Paradiso is Barcelona's premier stockist of dance records. It opened eight years ago a short walk from the MACBA and it has not stopped growing in terms of reputation, stock and variety of wax available to discerning vinyl junkies.
A wall of fame displays Polaroids of A-list DJs who have dropped in to pay their respects, but it is the local community of collectors and selectors who provide the soul of the business. Several of them have been invited to play at the Moog club at the end of the month, namely veteran housemaster DJ Bruce Lee, new recruit DJ Tejón, Japanese import Fuyuki Shinohara, deep house producer Fede Zerdán, Canela En Surco's Abu Sou and Vinyetes, the rookie.
Previous years' events have been absolutely packed so head down for an early entry, establish your spot on the dance floor and prepare for an evening of the finest DJing the city has to offer.
Moog
C/ Arc del Teatre, 3
Barcelona