Discos Paradiso Fifth Anniversary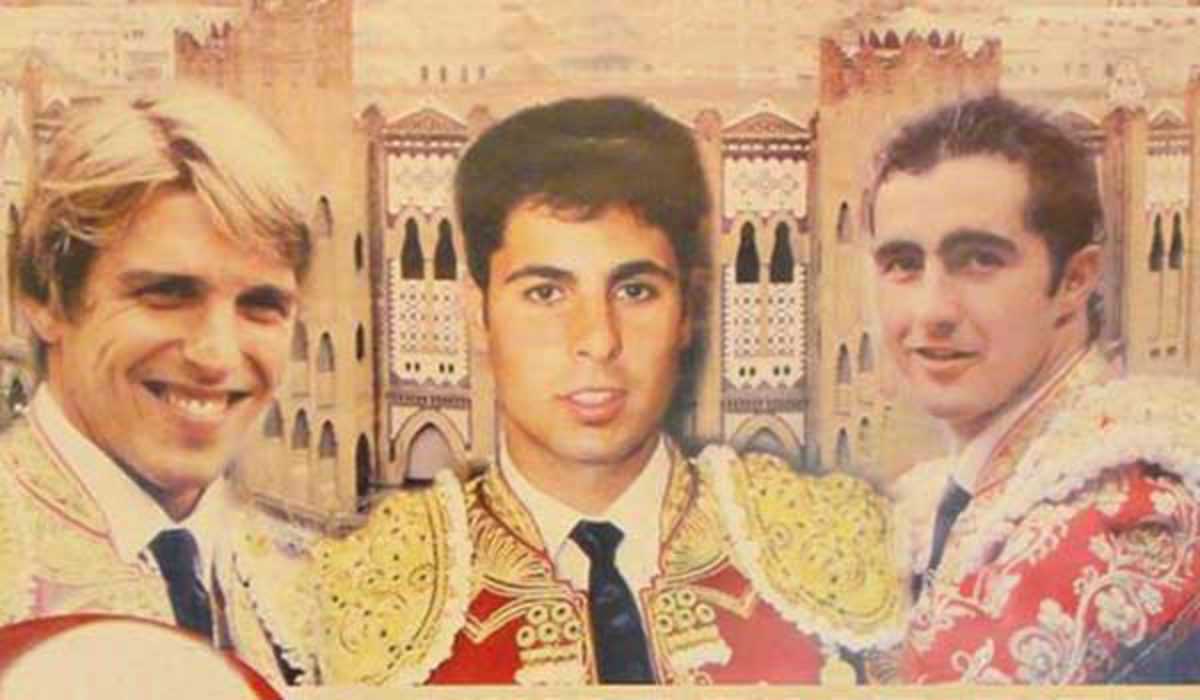 Electronic music aficionados in Barcelona head to the Discos Paradiso record shop on Ferlandina in the Raval to stay on top of the latest in dance music.
Discos Paradiso like to practice what they preach, and in celebration of their fifth anniversary (again, they celebrated at Nitsa last weekend) they'll be taking over Moog on Saturday, May 2nd. Joining the crew's DJ Bruce Lee will be invited guests DJ Censura and Fede Zerdán.
May 2, 2015 – May 3, 2015
Moog
C/ Arc del Teatre, 3
Barcelona