DNIT: Alphabet
By Matthew Duffield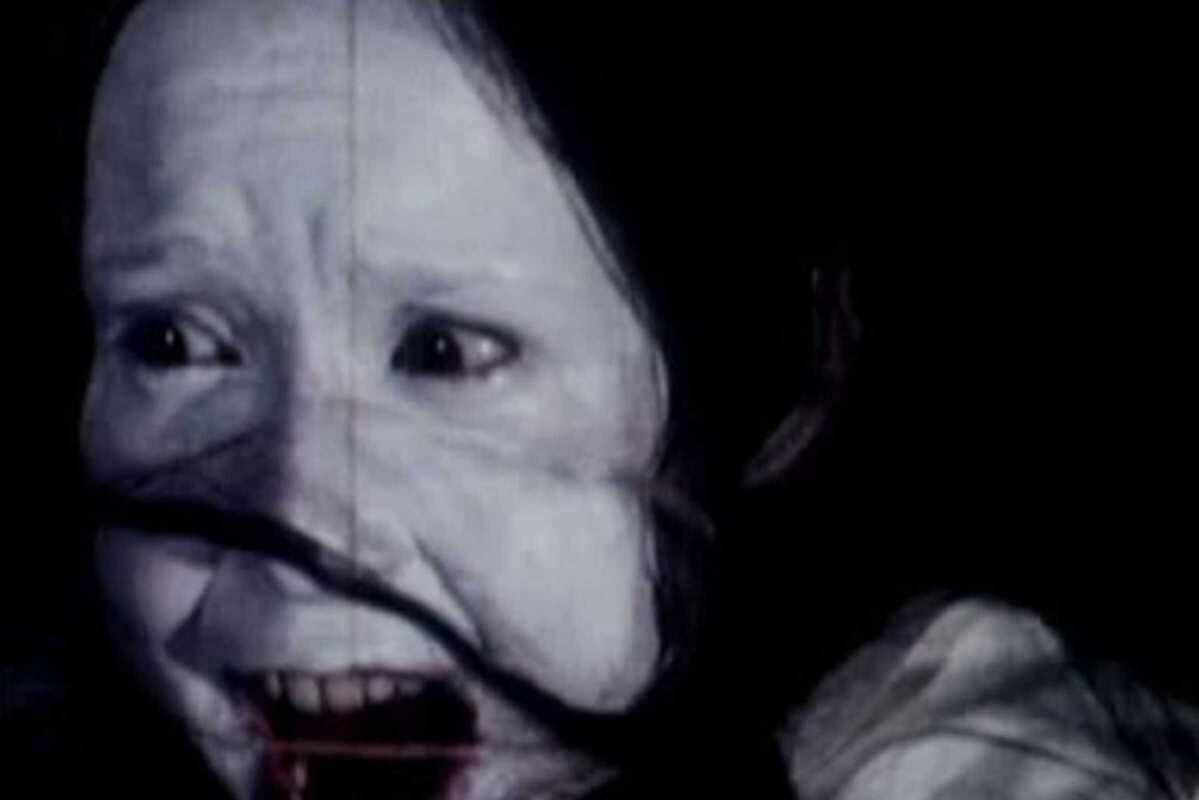 Published on November 1, 2019
DNIT at CaixaForum continues to bring pioneering figures in experimental music over to perform in Barcelona. There are few more influential than German musician Alva Noto, who has numerous releases and collaborations to his name, including his partnership with Ryuichi Sakamoto on the soundtrack for The Revenant.
His current projects include Alphabet, which will be presented in the hall at DNIT on Friday, November 29th. Alphabet is an audiovisual show, but as well as music and visuals, it's a collaboration with French poet and sound artist Anne-James Chaton. The text was inspired by the 7th century Etimologías encyclopedia by Christian scholar San Isidoro de Sevilla, which Chaton has reinterpreted for the digital age.
The human voice often plays a part in experimental music, but this unusual fusion of spoken word with minimalist techno beats and soundscapes is an intriguing prospect.
CaixaForum
Av. Francesc Ferrer i Guàrdia, 6-8
Barcelona