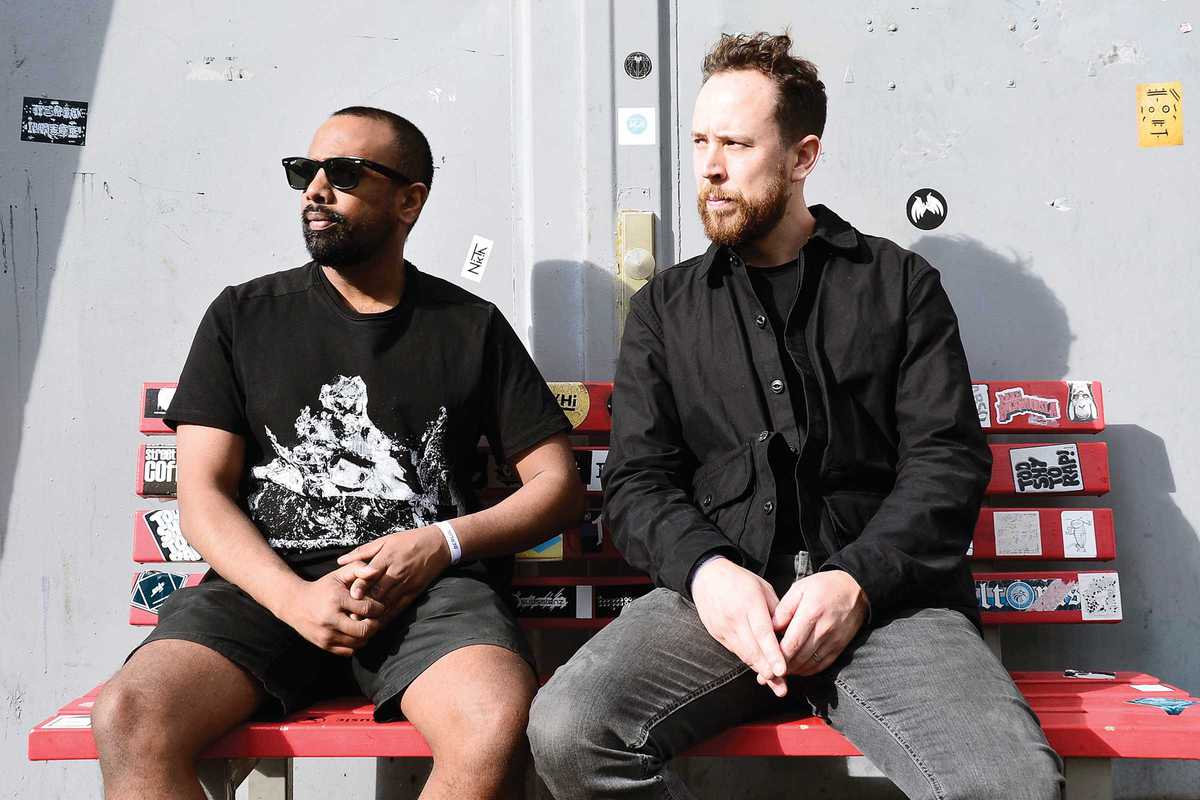 Published on February 1, 2018
ALTAR is a collaboration from Roly Porter and Paul Jebanasam based on a performance of ritual system music. Uniting the creative abilities of two of contemporary music's most powerful composers, the sound is characterized by engulfing synth stabs, heavily processed voices and off-kilter percussive elements.
Porter gained notoriety at the height of the mid-2000's UK bass music boom as Vex'd alongside Jamie Teasdale (Kuedo). His solo work meshes his background in sound system culture with contemporary classical composition and focused sound design. Jebanasam's sound draws from ambient, drone, metal, noise and sacred music from across the globe.
Haunting vocal samples, lingering drones and sudden drops in frequency make this a fitting choice for the DNIT series of events at CaixaForum. This one's sure to fill every inch of the lofty entrance hall.
CaixaForum
Av. Francesc Ferrer i Guàrdia, 6-8
Barcelona