DNIT: Deathprod
By Matthew Duffield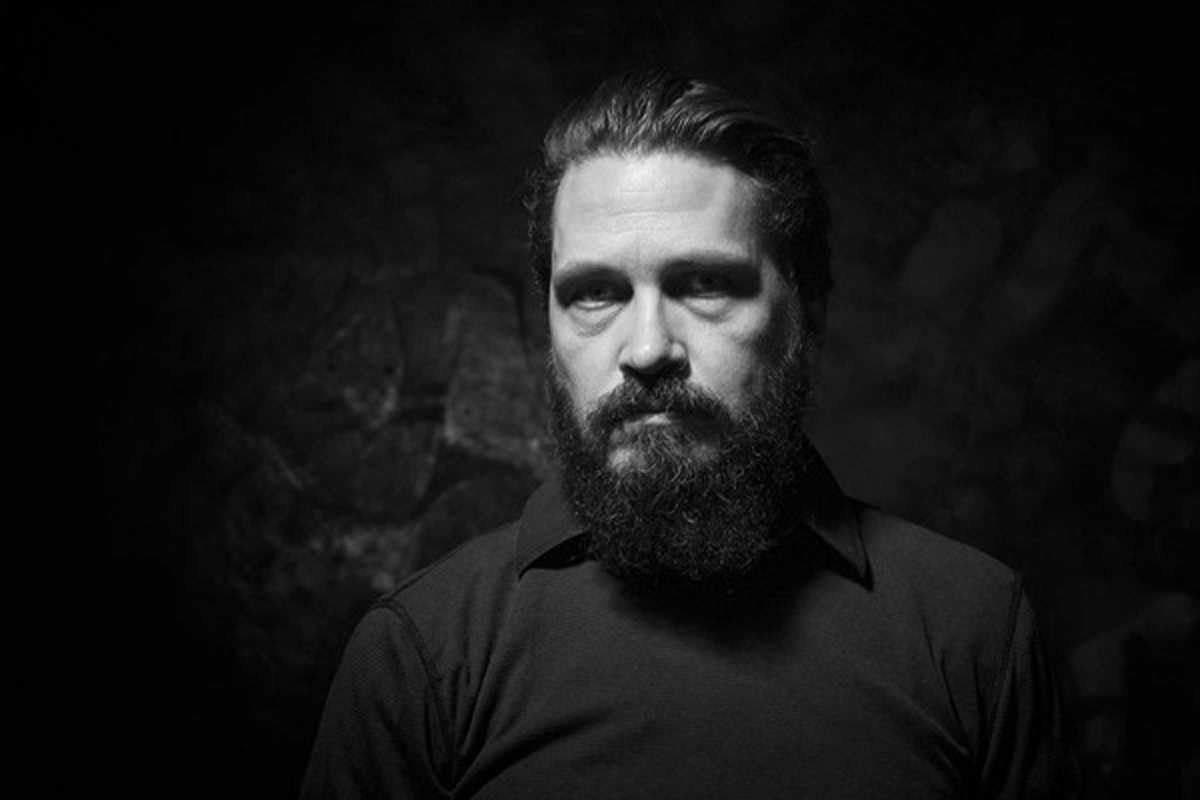 Published on May 1, 2018
This month's DNIT at CaixaForum goes deeper and darker with a rare live performance by Deathprod on Friday, May 25th. Norwegian producer Helge Sten will be presenting his unique form of dark ambience in the auditorium, and his technique incorporates drone, minimalism and sonic landscapes to create a highly textured but infinitely delicate sound.
Audio sculpture would perhaps be a more fitting description, and he has also collaborated with fellow Norwegian electronic composer Biosphere to provide a reference point. Over a trio of albums released between 1994 and 2004, Sten developed his musical vision and there has been renewed interest in his work in recent years. Inspired by the cold but unforgiving natural beauty of his homeland, Deathprod is an intensely atmospheric listening experience, at times claustrophobic and then fragmented, but with a rich analog quality.
This is music made with machines but by no means could it be described as machine music. Releases by Deathprod are a rare event, but live shows are even rarer, so this is an exceptional opportunity to witness one of electronic music's most distinct practitioners in concert.
CaixaForum
Av. Francesc Ferrer i Guàrdia, 6-8
Barcelona