DNIT: Dorian Concept + Copeland
By Matthew Duffield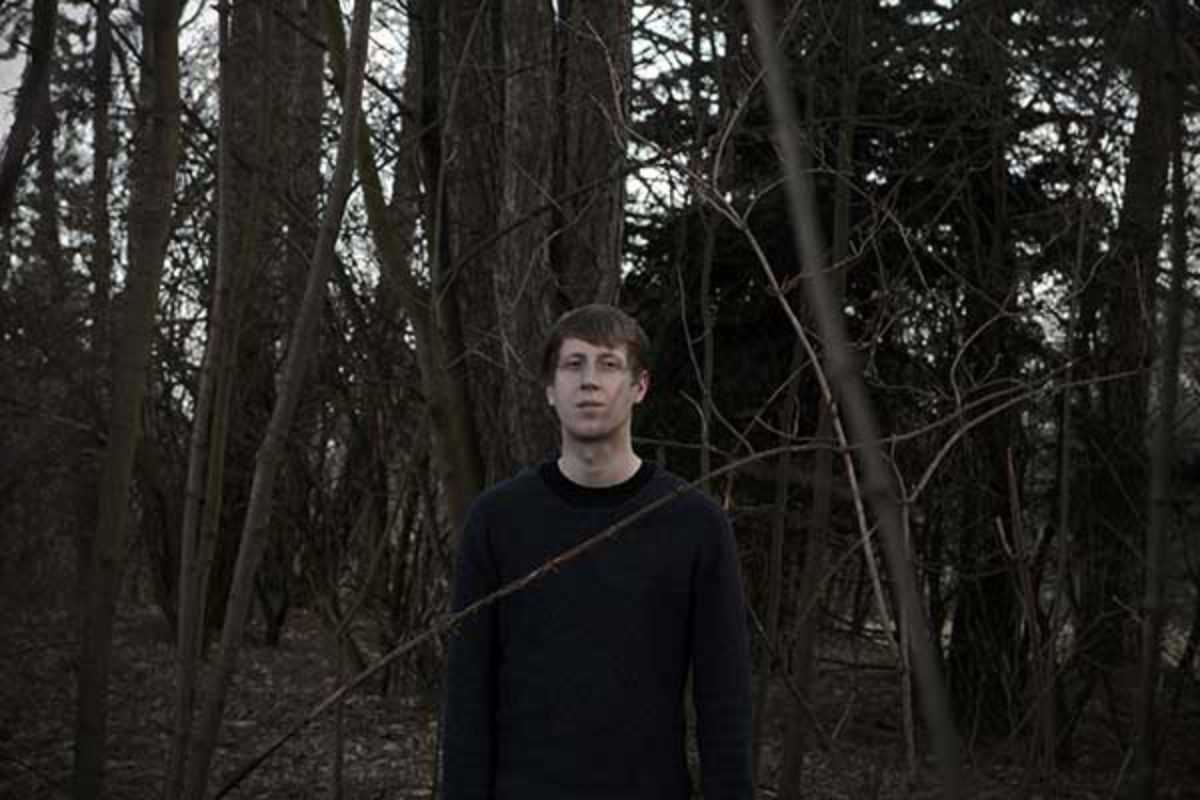 Published on February 1, 2015
DNIT at CaixaForum is one of the highlights of Barcelona's musical calendar. Taking place on the last Friday of the month, it features many of the best artists in experimental electronic music, and the 2015 season looks very promising.
Dorian Concept will be the special guest on February 27th; Austrian multi-instrumentalist Oliver Thomas Johnson gained widespread acclaim following the release of his Joined Ends album last year for the Ninja Tune label. His sound fits within the parameters of ambient music, but his approach is eclectic, with influences from jazz, funk and hip hop jostling for position inside his melodic keyboard soundscapes. It's a deceptively seductive musical experience, and the opportunity to hear Dorian Concept performing live is not to be missed.
Also playing on the night is Copeland. Inga Copeland came to prominence as part of the experimental dubstep outfit Hype Williams and her debut solo album, Because I'm Worth It, released in 2013, blends glitch-style, dubby beats with abstract synth-pop vocals. She should provide an intriguing juxtaposition with Dorian Concept for sure. Next up at DNIT is the mighty Plaid on March 27th.
CaixaForum
Av. Francesc Ferrer i Guàrdia, 6-8
Barcelona