DNIT: GAS
By Matthew Duffield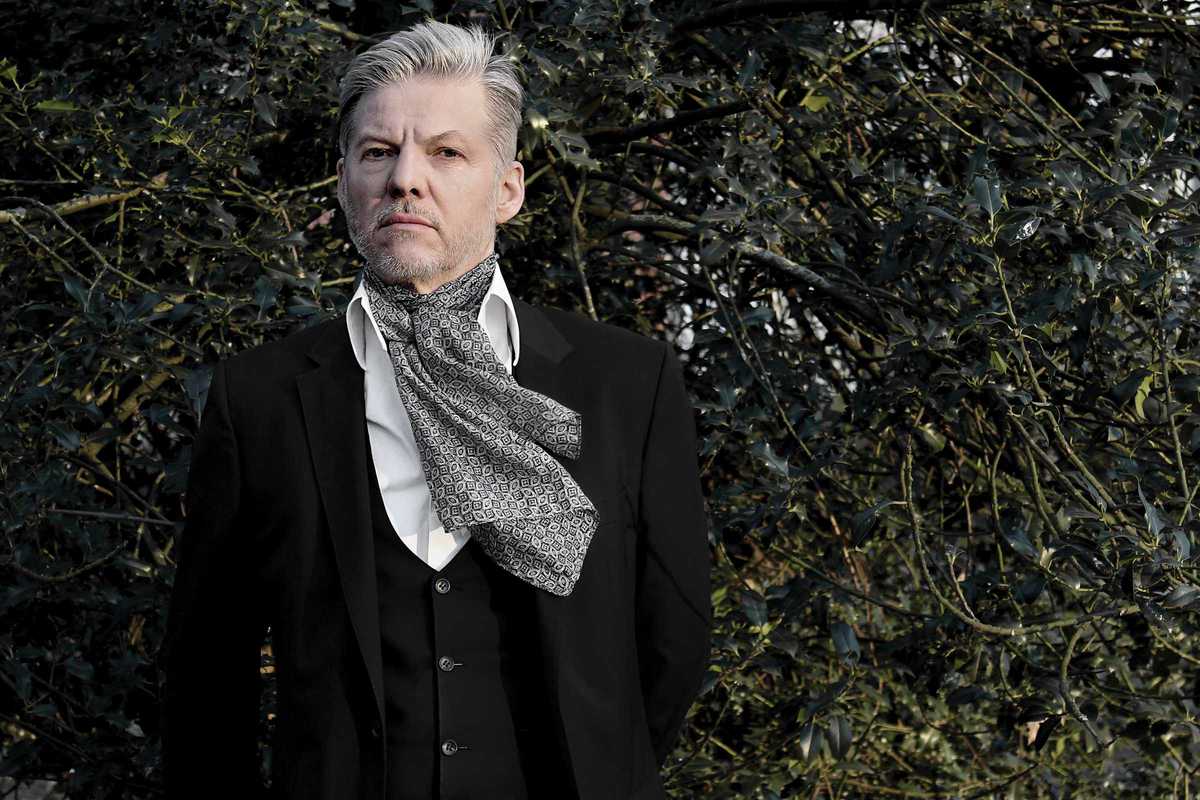 Published on February 1, 2020
When it comes to minimal techno, one of the first names that springs to mind is the Kompakt label. Cofounder of the Cologne-based imprint, Wolfgang Voigt, as well as making minimal techno himself, has another acclaimed project by the name of GAS, which is an outlet for the ambient side of his music.
Following a trilogy of albums released between 1997 and 2000, this project took a back seat, but was reactivated with the release of two more albums, Narkopop in 2017 and Rausch in 2018, where Voigt reduced the beats and moved to a more classical-influenced ambient style. Richly textured and symphonic, his soundscapes are strongly evocative of natural environs like the forest.

DNIT at CaixaForum on Friday, February 28th will feature a rare live performance by GAS, including a typically powerful visual accompaniment.
CaixaForum
Av. Francesc Ferrer i Guàrdia, 6-8
Barcelona