DNIT: Lorenzo Senni
By Rich Jones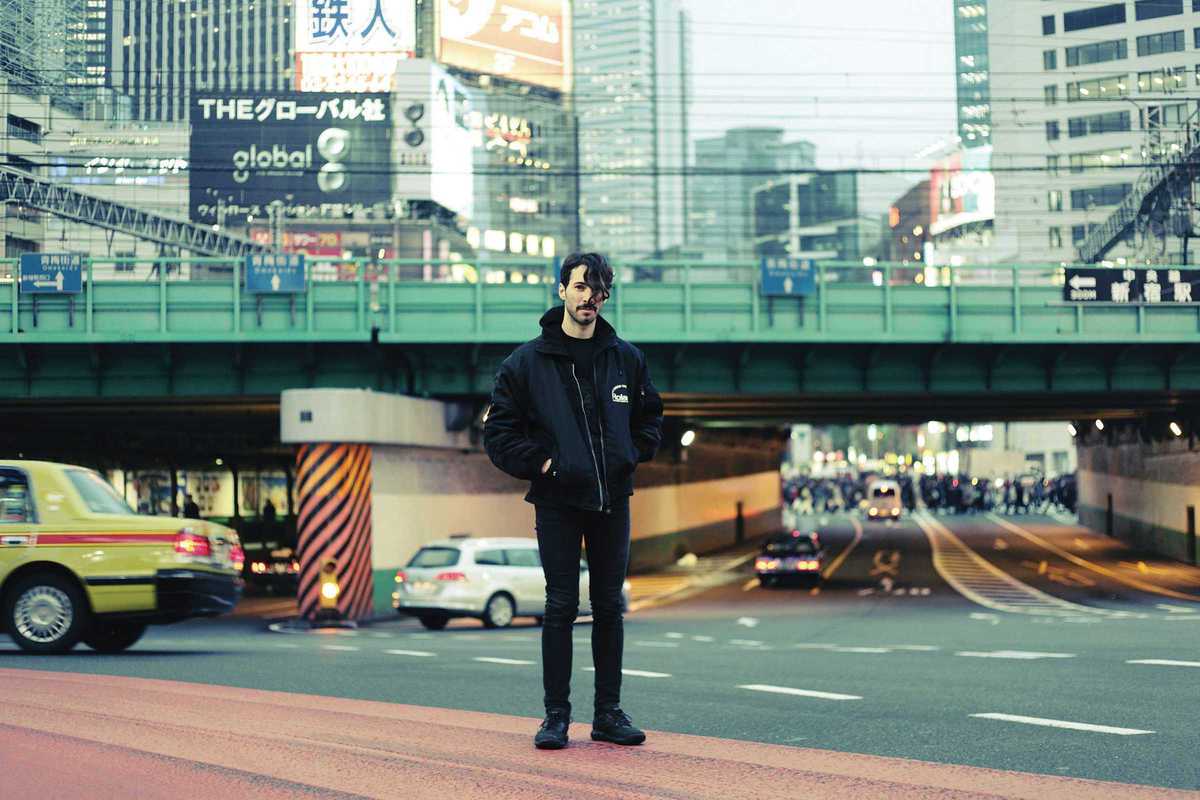 Published on May 1, 2017
Warp Records signing and head of the Presto!? label, Lorenzo Senni brings his live show to DNIT at CaixaForum this month.
For those unfamiliar with his music, Senni treats the idea of the buildup found in euphoric dance music as a starting point to make introspective pieces that build in tension and shun the predictable drop that's come to define the more commercially popular subgenres of dance music in recent years. Complex arpeggios, frenetic chord changes and the eerie absence of drum tracks and instant-gratification melodies characterize Senni's hyper-lucid approach to '90s hard trance.His formative years in punk bands and attending noise shows are evident in his stripped-back take on sounds once associated with one of electronic music's most maligned movements. Check out his latest album,
Persona
, which deconstructs rave music's structures and shifts attention to the emotional effects of its isolated components.
CaixaForum
Av. Francesc Ferrer i Guàrdia, 6-8
Barcelona