DNIT: Monolake Live Surround
By Rich Jones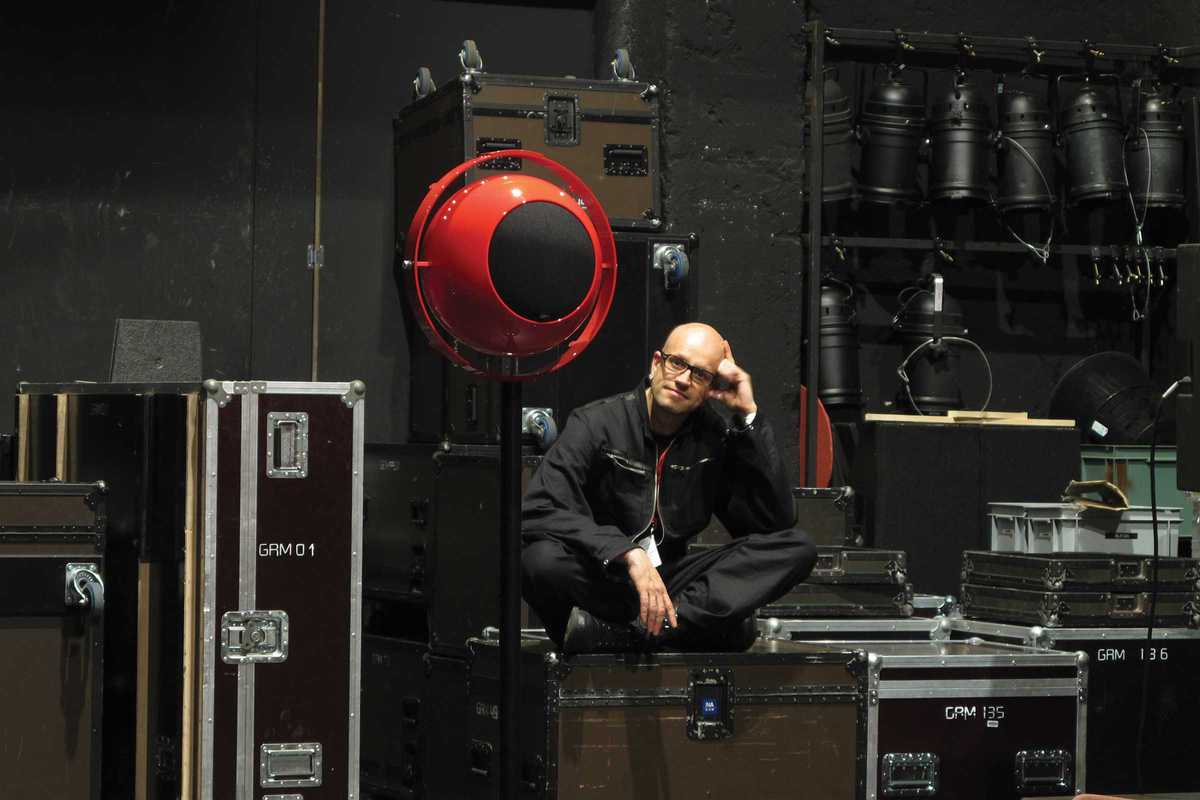 Published on October 1, 2016
Robert Henke is an artist working in the fields of audiovisual installation, music and performance. After leaving Munich, he became a key figure in Berlin's electronic music scene following the fall of the Berlin Wall under his Monolake moniker.
He's also one of the creators of Ableton Live, a music production software program that has enabled millions of users to arrange sound in a way that was once only available to those with high-end studio equipment. Monolake Live Surround 2016 is an improvised, spontaneous, live performance in the spirit of Berlin Techno.
Deliberately non-visual, the performance is not about observing a performer on a stage, it's about getting lost and carried away by sound in a dark space. Get a beer, find your spot, shut your eyes and explore the soundscape. For those who have already attended the DNIT events in CaixaForum, you know the script.
CaixaForum
Av. Francesc Ferrer i Guàrdia, 6-8
Barcelona