DNIT: Time Machines
By Matthew Duffield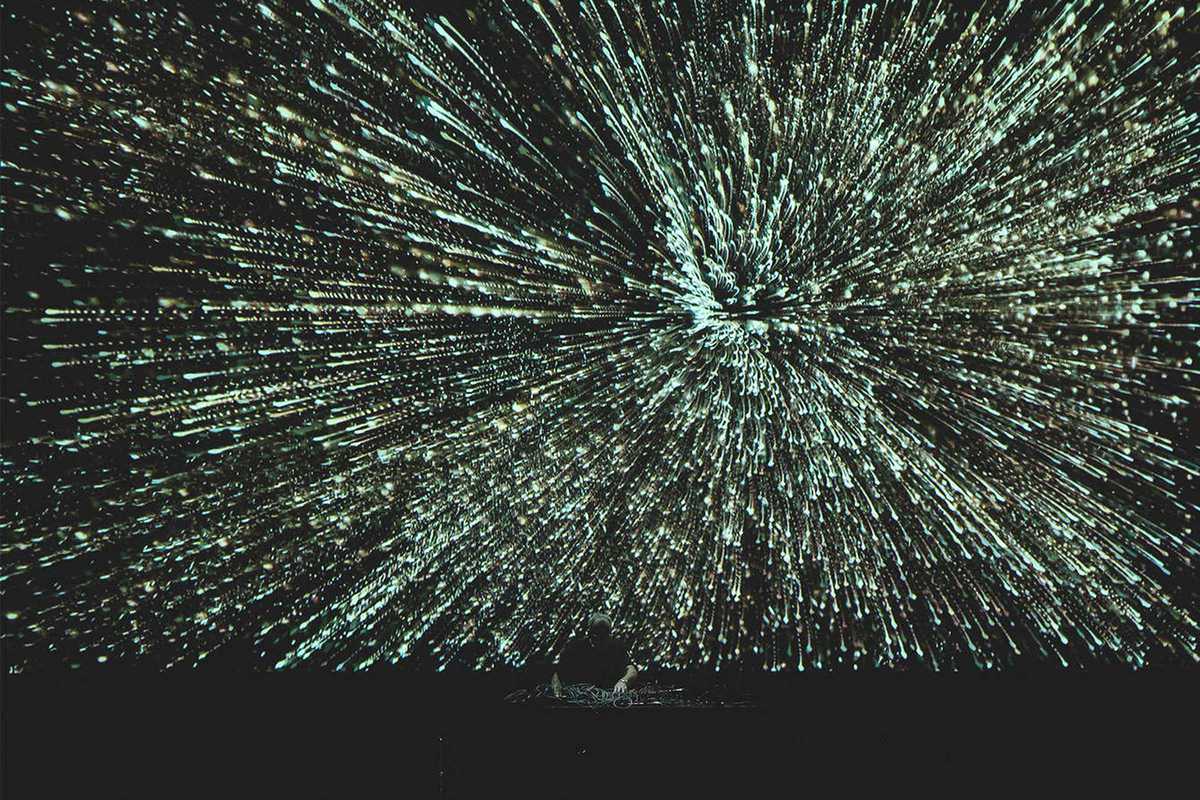 Published on January 1, 2019
The influence of experimental group Coil is well documented, particularly on the industrial and electronic scenes. They also left their mark on the emerging drone sound in ambient music with the Time Machines album released in 1998.
Using modular synthesizers and influenced by Tibetan ceremonial music, Coil created four drone pieces described as "tones to facilitate travel through time," and the track titles refer to narcotic substances. Listening to Time Machines certainly engenders trance-like and meditative sensations, and it's a remarkable listening experience.
The two founders of Coil may have passed away, but group member and the instigator of Time Machines, Drew McDowall, released a remastered version of the album on Dais Records in 2017. He has also created a special audiovisual performance of Time Machines with Scottish sound and light artist Florence To, and they will be presenting the live show at DNIT at CaixaForum on Friday, January 25th.
Advance tickets are essential for this concert. Punctuality and silence are also requested.
CaixaForum
Av. Francesc Ferrer i Guàrdia, 6-8
Barcelona