Don Carlos
By Charlotte Stace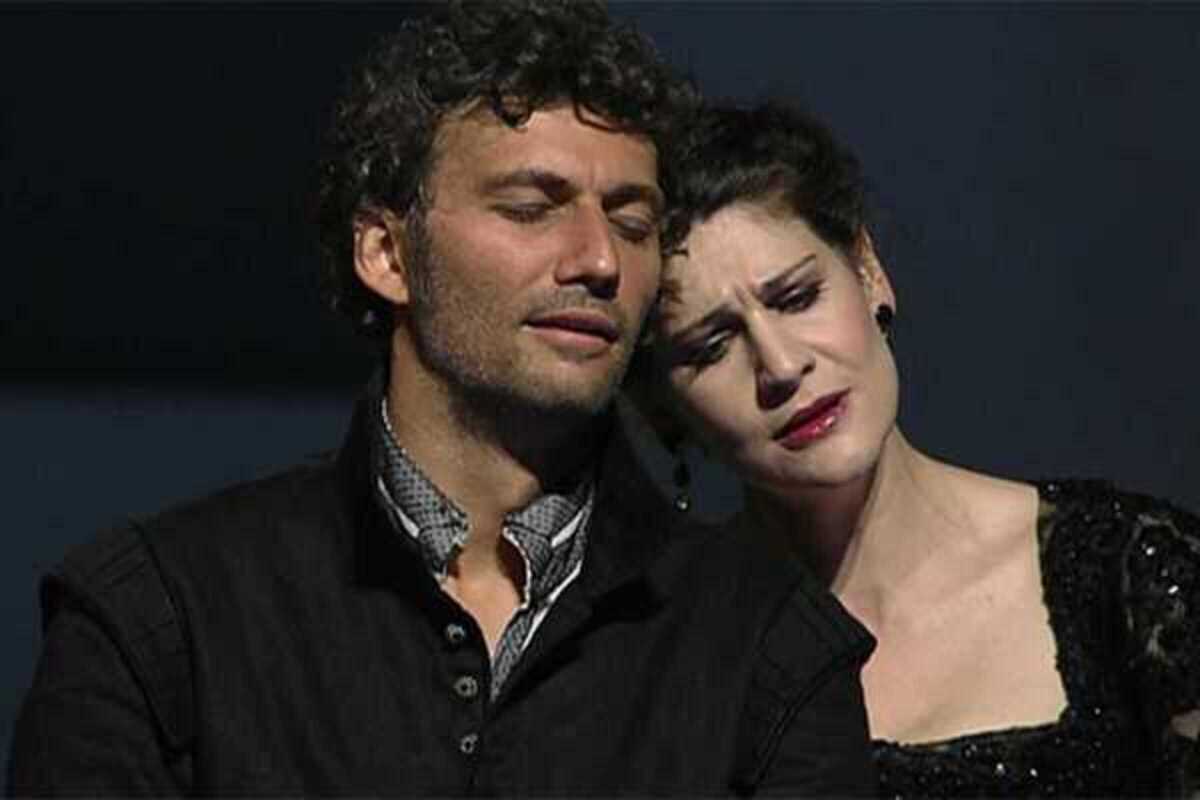 Published on March 1, 2023
CaixaForum will be holding a special screening of Verdi's classic Don Carlos as part of its Cinema Cycle.
Don Carlos is a five-act opera which was composed by Verdi in 1867. Its story is based largely on the conflicts and events that happened in the life of Carlos, Prince of Asturias who lived during the mid 1500s.
This particular version of the opera was performed at the Salzburg Festival and is renowned for its brilliance. It stars Jonas Kaufmann, the fashionable tenor, who performs a breathtaking duet with soprano Anja Harteros, undisputed diva of the Bayerische Staatsoper München. The opera is directed by the musical director of London's Covent Garden, Antonio Pappano. A luxury cast is completed by Thomas Hampson as Rodrigo di Posa, the experienced bass player Matti Salminen as Filippo II, the mezzo-soprano Ekaterina Semenchuck as Princess Eboli, and the bass player Eric Halfvarson as the Grand Inquisitor.
CaixaForum
Av. Francesc Ferrer i Guàrdia, 6-8
Barcelona