Drawing Versailles
By Matthew Duffield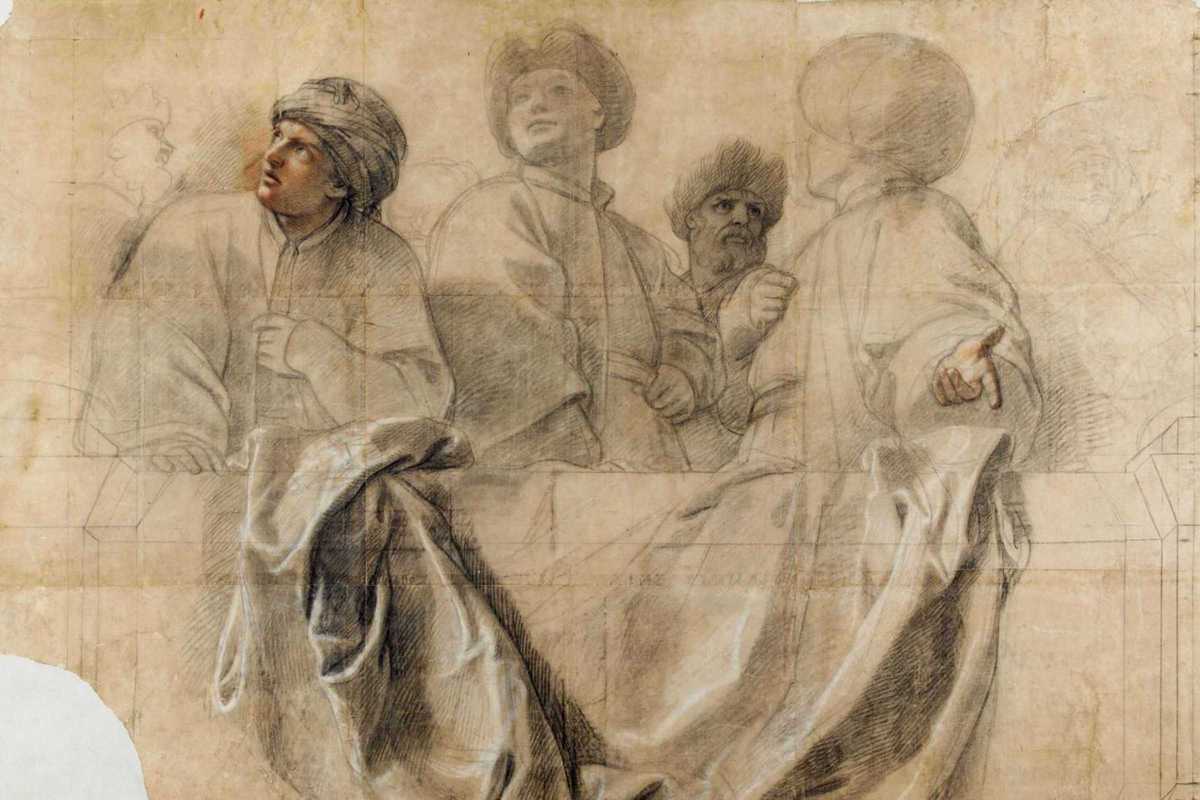 Published on December 1, 2015
Opened in November at CaixaForum, Drawing Versailles is an exhibition of sketches and studies by French painter Charles Le Brun. As its name suggests, the exhibition is a collection of work by Le Brun (1619–1690) that was commissioned by Louis XIV in 1682 when he transferred the French court to the Palace of Versailles.
Le Brun was the head of a sizeable team of skilled artists and artisans working on designs for the palace, which is renowned for its elegance and luxury. This exhibition brings together a large quantity of drawings, which have remarkably survived from the 17th century and then been carefully restored. Lovers of quality draftsmanship will be enthralled by Le Brun's virtuosity, but the works are also fine pieces of art in their own right, complete with people, animals and other figures.
Organized in collaboration with the Louvre Museum in Paris, Drawing Versailles runs until February 14th.
November 18, 2015 – February 14, 2016
CaixaForum
Av. Francesc Ferrer i Guàrdia, 6-8
Barcelona