Earth night
By Charlotte Stace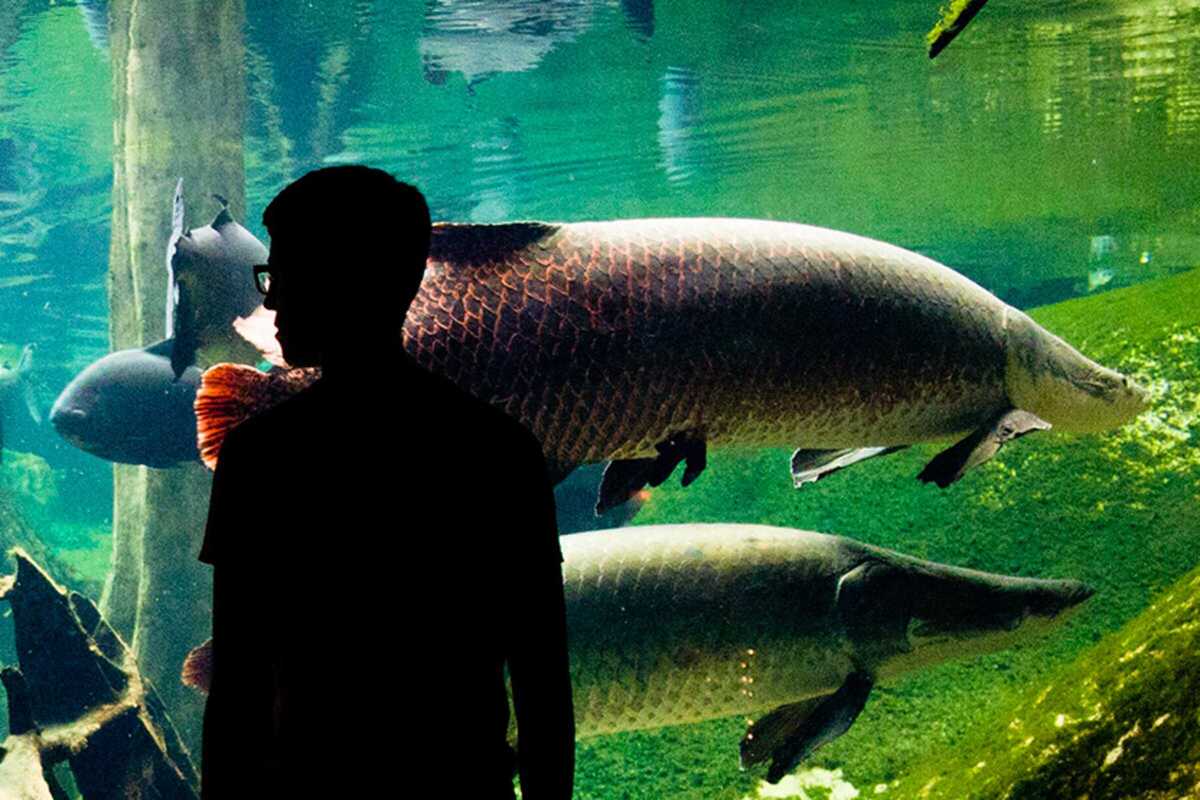 Published on July 1, 2023
For the lovers of all things nature and science, CosmoCaixa offers you a themed CosmoNit to explore the Earth in a new and exciting way through volcanology, geology, botany and other scientific disciplines.
As a part of this special event, there'll be a range of activities on offer at the museum, such as screenings, workshops, museum visits, scientific monologues, shows, open-air cinema, conferences, games, and much more. Activities will be split between a day and evening session and will end with a screening of the film Mononoke-hime, and the opportunity to take part in a meditation service.
The aim of this is to discover the many secrets that our planet holds and encourage learning around the ways in which we can each play a part in protecting it. If this sounds like something you'd be interested in, make sure to book your tickets now.