Easter "Caramelles"
By Charlotte Stace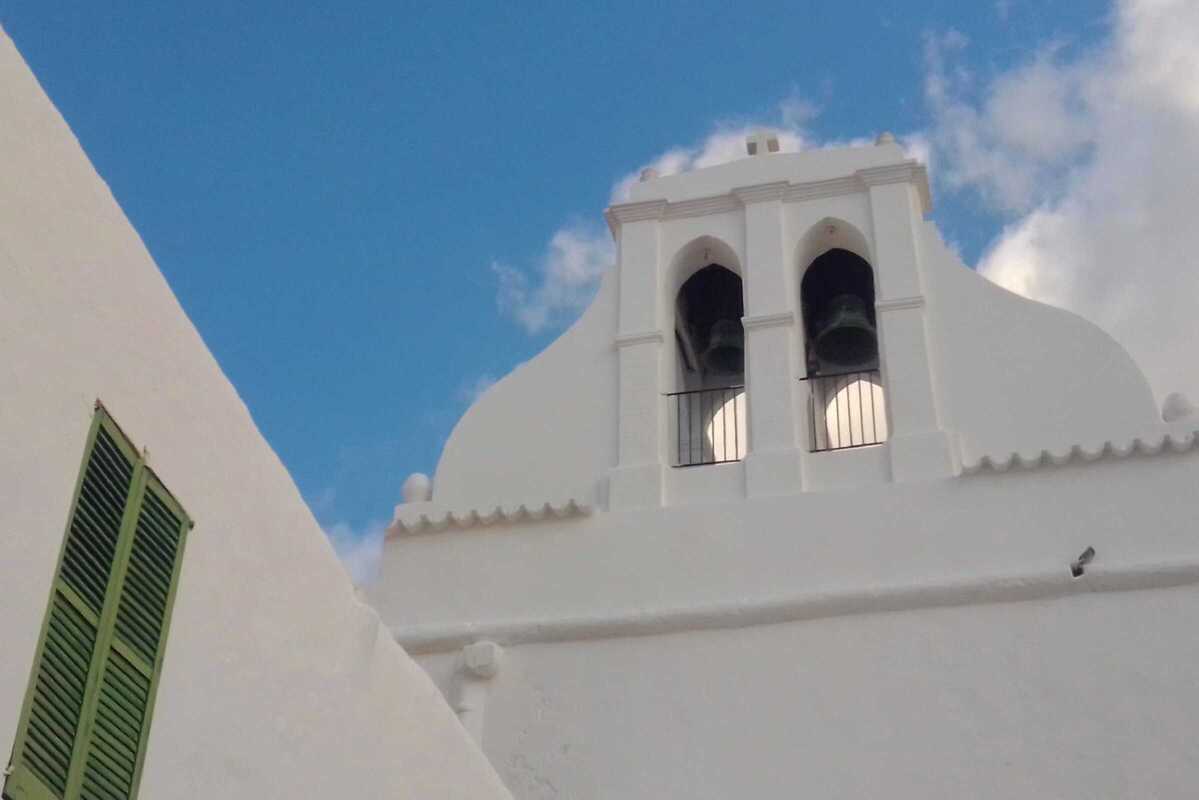 Published on April 1, 2023
If you're looking for an excuse to visit the Sagrada Família, then we have just the thing. This Easter a group of musicians will come to the cathedral to perform Caramelles (traditional Catalan music) as a part of Easter mass.
Caramelles (popular songs) and goigs (sung poems) form part of a unique vocal and instrumental religious, pious and paraliturgical practice in Catalan-speaking regions and are still performed today in many churches on the islands of Ibiza and Formentera. Associated with Christmas and Easter, this musical tradition consists of a group of men, known as an esquadra de caramellers, filing in procession to the church to sing a long series of goigs with repeated chants, accompanied by flutes, castanets, a drum and an espasí (a metal instrument).
Whether you're religious or not, this is one event that offers the opportunity to soak up some traditional Catalan culture in the city's most emblematic building.