EBM Night
By Vittoria de Franchis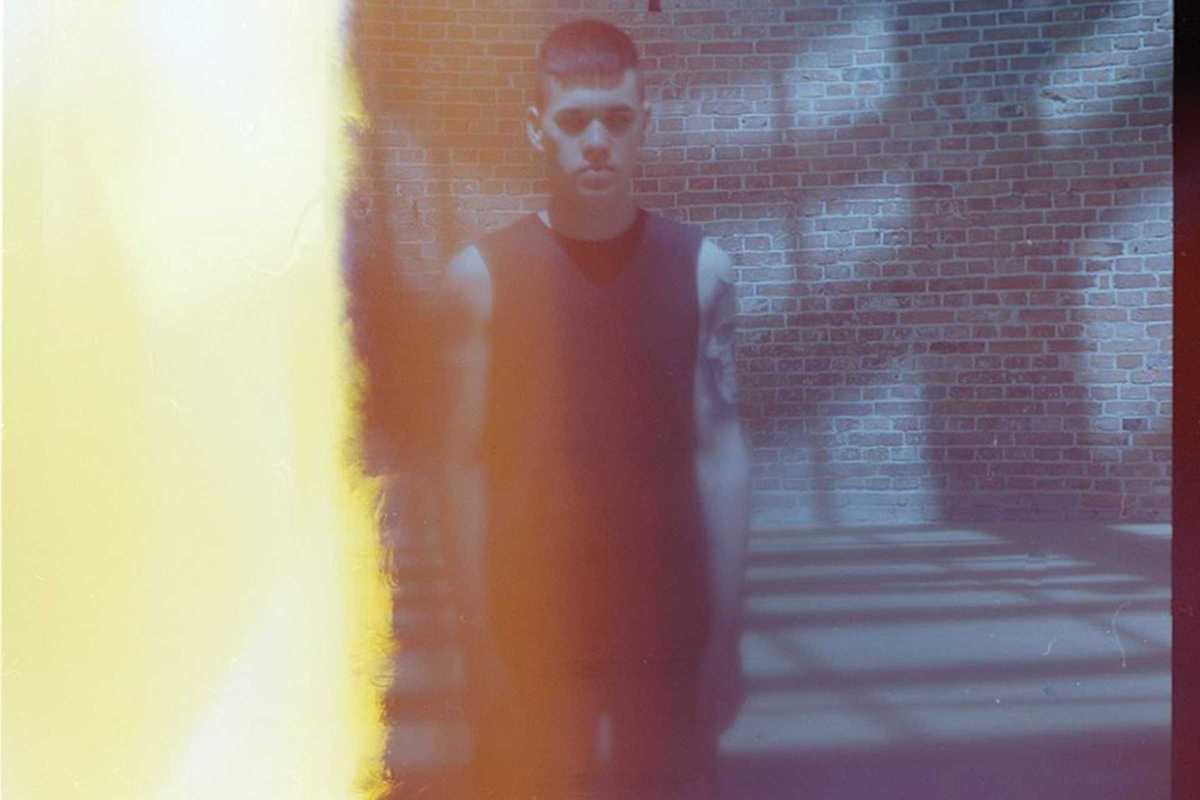 Published on June 1, 2018
Born in the Eighties, EBM (Electronic Body Music) blends synthpop and post-punk with industrial, exploring electronic music's darkest side and one of contemporary techno's greatest influence.
For the intrigued and the aficionados alike, Razzmatazz's The Loft presents EBM Night on June 9th with some of the genre's contemporary pioneers. First up is shapeshifting NY-born Phase Fatale, who has been submerged in these styles since he was a kid and has released on Jealous God and Hospital Productions, two of the most cutting-edge labels on the panorama. Next is seminal duo Fixmer/McCarthy – the latter is the vocalist of Nitzer Ebb, founded in 1982 and known for touring with Depeche Mode.
Meanwhile, in the Lolita room, there will be Tzusing, the Chinese producer conquering dancefloors worldwide with his industrial basslines, sample manipulation and East Asian references. A top-notch lineup for all those willing to go deep.