Echo & the bunnymen
By Charlotte Stace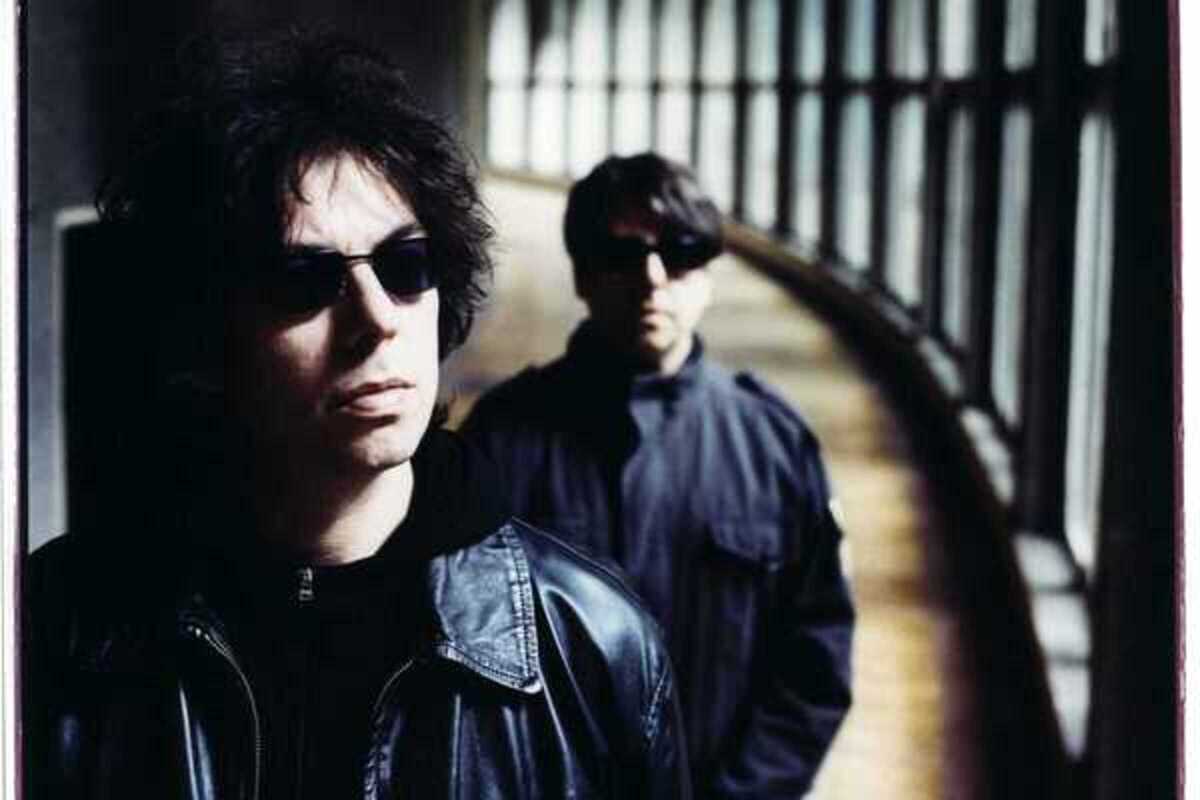 Published on September 1, 2023
English alternative rock band Echo & the Bunnymen comes to perform live at Razzmatazz. Forming in Liverpool in the late 1970s, the band has gone on to become one of the most successful alternative British rock bands over the last few decades.
Consisting of vocalist Ian McCulloch, guitarist Will Sergeant, bassist Les Pattinson, and Pete de Freitas as the band's drummer, they released their debut album Crocodiles in 1980. Since then, they've gone on to release a staggering 13 studio albums. What's more, they've played in some of the world's most iconic music festivals, toured the world and won some of the alternative music industry's most prestigious awards.
Now they're back with their world new tour, 'Celebrating 40 Years of Magical Songs', to promote their greatest hits compilation album which is out now. Tickets cost 40 euros. Make sure to buy yours now, as this is one event likely to sell out fast.