Egyptian mummies
By Charlotte Stace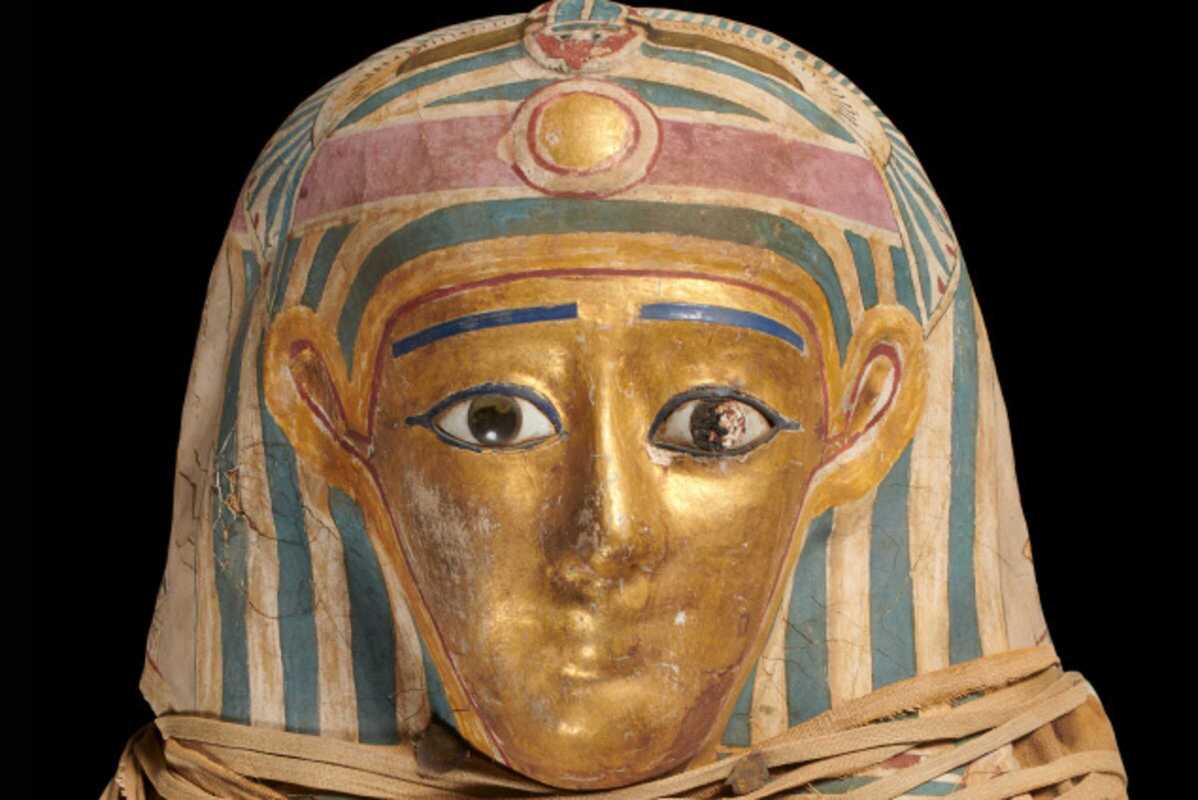 Published on November 1, 2022
Through a collection of objects from the British Museum, CaixaForum's latest exhibition explores the idea of mummification and analyzes the testimony of six people who lived in ancient Egypt.
The exhibition presents six mummies that correspond to people who lived between the years 800 and 150 a. C. in Egypt and shows, based on pioneering technology, the discoveries made in these specimens. These non-invasive techniques provide insight into what life was like in an ancient land defined by the Nile. Without the need to unwrap the remains of their mummies, the new discoveries have allowed experts to analyze healing practices and cultural exchanges in the vital testimony of these specimens, as well as the role of women or children in ancient Egypt.
The exhibition will run until March of next year. Entry is 6 Euros.
December 1, 2022 – March 26, 2023
CaixaForum
Av. Francesc Ferrer i Guàrdia, 6-8
Barcelona