El Taiger
By Charlotte Stace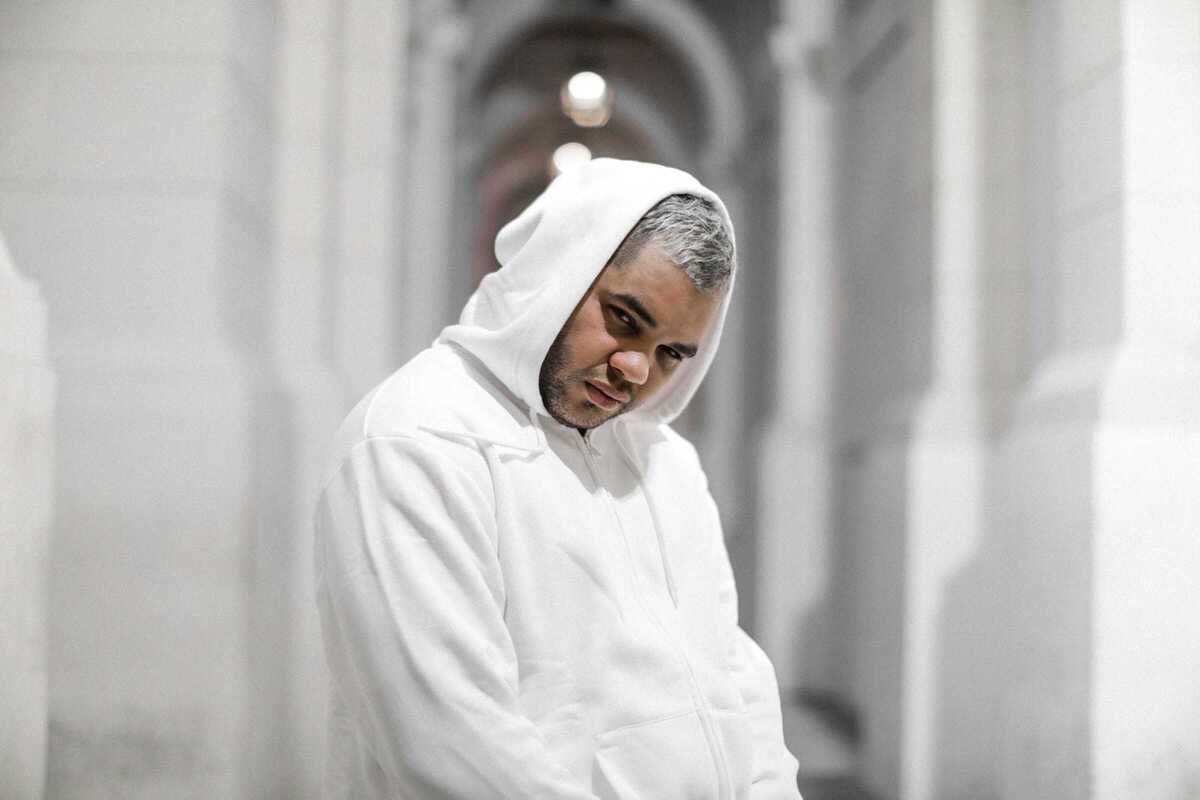 Published on August 1, 2022
Get ready to party as El Taiger comes to perform live at Razzmatazz on September 1st!
El Taiger's 2016 debut album, Taiger, was released on Puerto Rican hip-hop artist Cosculluela's label Rottboyz. He went on to release several more albums to critical acclaim, including Resiliencia (2020) and Los Britanicos (2021). This Cuban artist from the reggaeton and urban trap scene, has collaborated with great artists such as Gente de Zona, Bad Bunny, Cosculluela, Bryan Myers, J Balvin, Rvfv, among many others.
He is known on the island for his Cuban-rooted urban sound and his music that name checks musical styles such as rumba, songo, timba and son, and celebrates Havana's characteristic seven days a week party vibe and, more sentimentally, the unique feeling of its streets and its people. Tickets cost 35 Euros. Doors open at 9pm.