El Víbora
By Mariana Hristova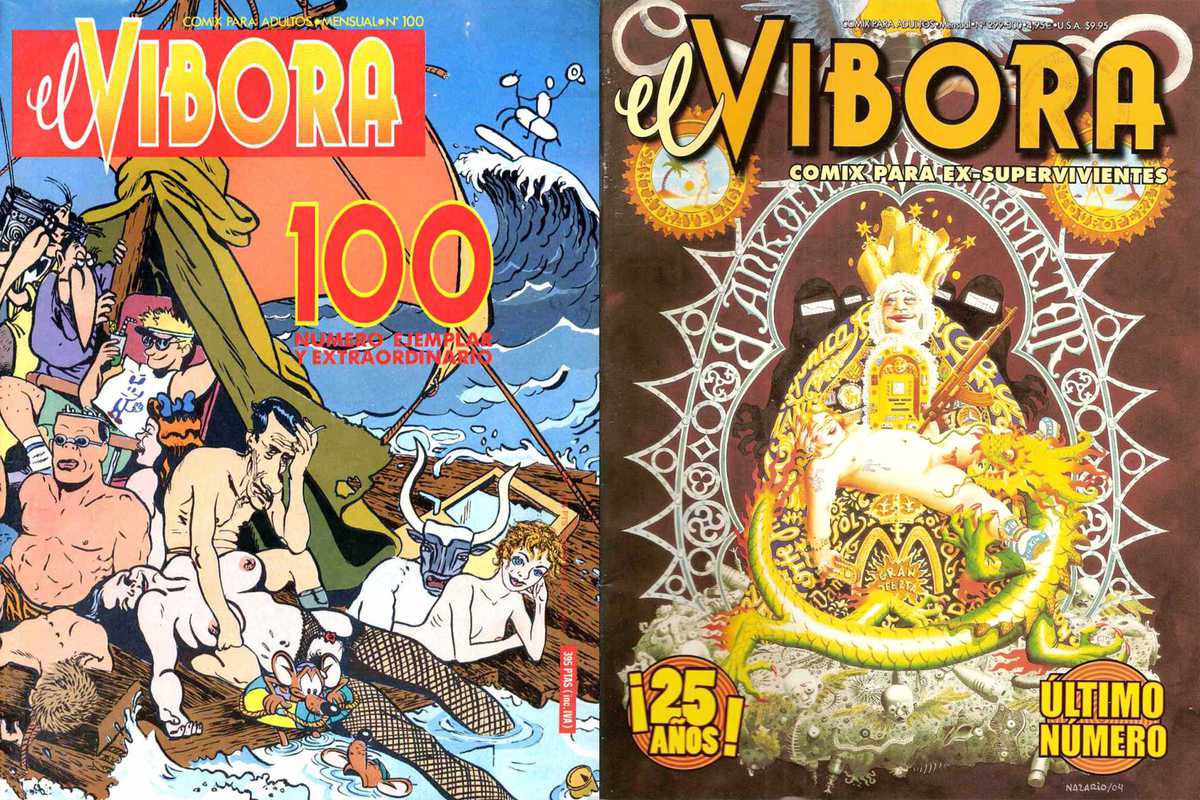 Published on June 1, 2019
A few months after Barcelona's annual comic fair, MNAC collaborates with the event in order to present this expo on the 40th anniversary of the first issue of El Víbora, a cult Barcelona underground comix magazine launched in 1979.

One of its founders, Josep Maria Berenguer, wanted to name it GOMA 3 in reference to an explosive used by the Basque terrorist organization ETA. He wasn't allowed by the authorities, but its subtitle, Comix for Survivors, contributed to its alternative image. The exhibition traces the origins of the magazine in the framework of the underground comic boom of the '70s, and showcases an important selection of issues plus a sample of originals by its main authors, including Mariscal, Max, Gallardo and Calonge.

Counterculture themes of sexual freedom, drugs and the subversion of traditional moral values are tackled as well, reflecting the magazine's historical artistic context, but also connecting with our present.
June 21, 2019 – September 29, 2019
MNAC
Palau Nacional, Parc de Montjuïc
Barcelona
€4 (exhibit) / €12 (museum)