Electro Retro Hits Party
By Matthew Duffield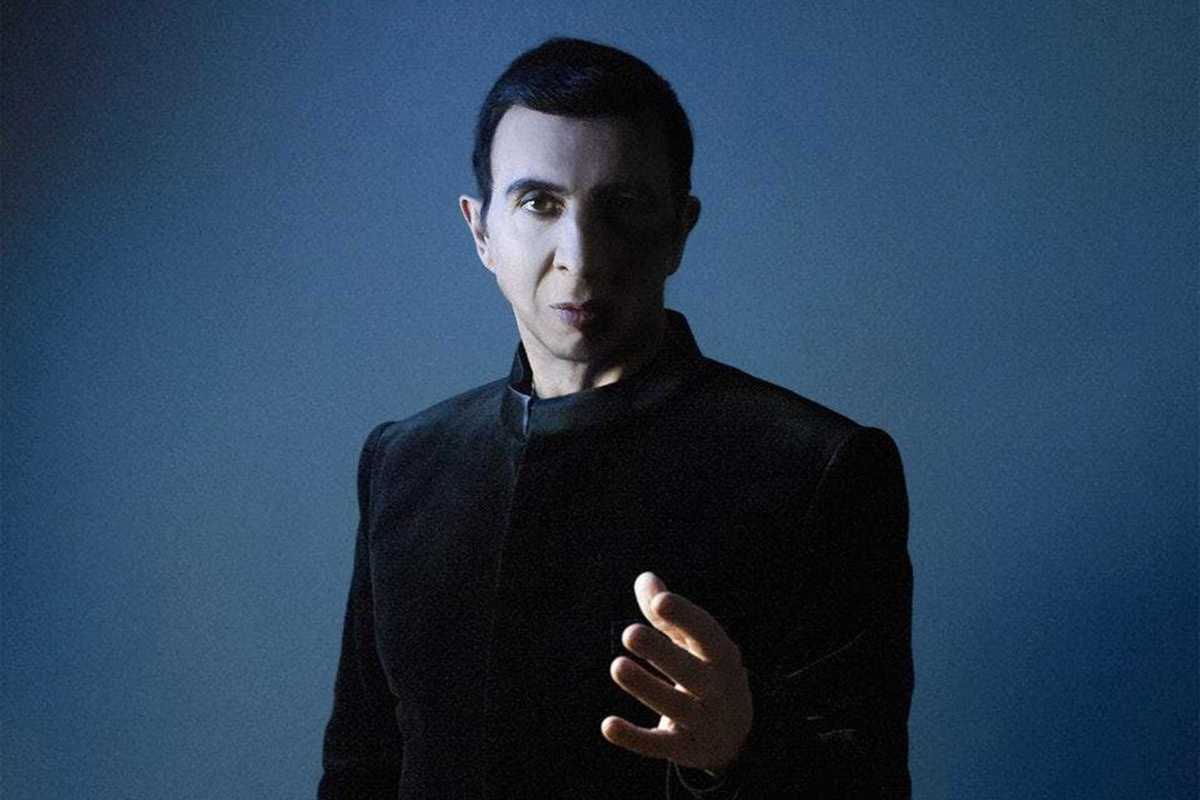 Published on July 1, 2020
It's not only music fans who are suffering during the restrictions on live concerts, and for the many artists confinement has proved to be a tough experience. Leaving aside the well-documented loss of income, there's also the imposed break from performing, which for many artists is part of their lifeblood. Marc Almond certainly falls into this category, and it feels like he was born to sing on stage.
He's done his best to remedy this situation with a series of three summer shows streamed online from the famous Dean Street Studios in London. They've attracted a worldwide audience and seen him play songs from the full range of his enduring career. After the more laidback style of Acoustic Cornucopia, the third and final installment returns to the format of "Chaos" with "Hits" with a three-piece live band.
As the title suggests, Electro Retro Hits Party is going an upbeat affair focusing on the more electronic and dance-oriented side of his back catalogue. In other words, all those special songs we love to dance and sing along to, and this time we have no option but to do it in our living rooms, or whichever room we fancy. It's sure to be a load of fun, and in the words of the famous Soft Cell song "Soul Inside": "A wild celebration of feelings inside."
Saturday, August 1st at 10pm (9pm UK time) is when it all takes place with a live stream on Almond's website. Social distancing rules will be observed, and donations can be made to help the studio and musicians.