ElektroNêga
By Matthew Duffield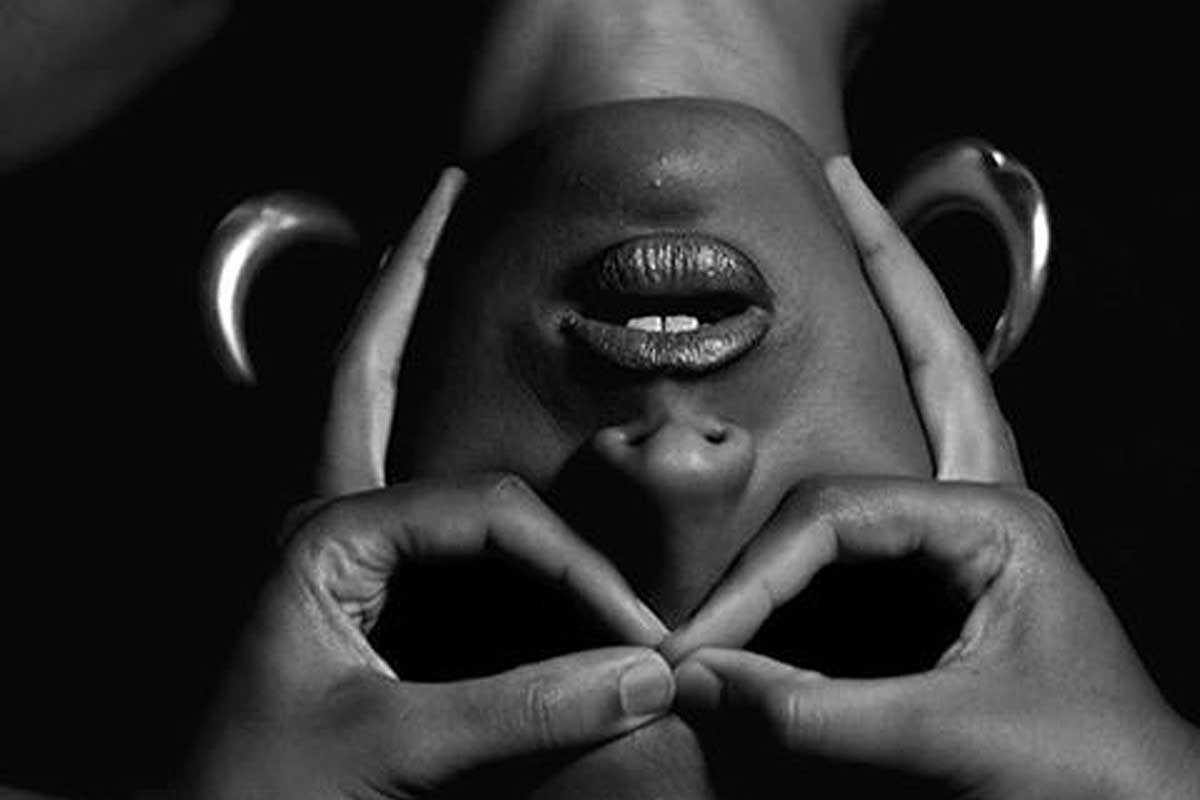 Published on September 1, 2015
Somewhere between a club and a bar, Guzzo is making a name for itself as a cool place to hang out. Stylish but inviting surroundings, international tapas with a soulful flavor, tasty cocktails and a mixed, friendly crowd; there's a street corner vibe to Guzzo that adds to its appeal.
Music is another essential ingredient with regular concerts and DJ sessions – think jazz and soul, Latin and world grooves, with a nod towards Ninja Tune, and you're on the right lines. Musical fusion and live jamming are part of the ethos at Guzzo, and ElektroNêga on Sunday September 20th is a fine example.
A collaboration between electronic musician Julio Marks and Brazilian singer Nêga Lucas, ElektroNêga offers a live soundtrack of samplers and effects to complement Lucas' powerful voice. Joining them will be keyboard player Mark Aanderud, adding electronic harmonies, and guitarrist Bruno Butenas.
Guzzo
Plaça Comercial, 10
Barcelona