Endgame: Duchamp
By Mariana Hristova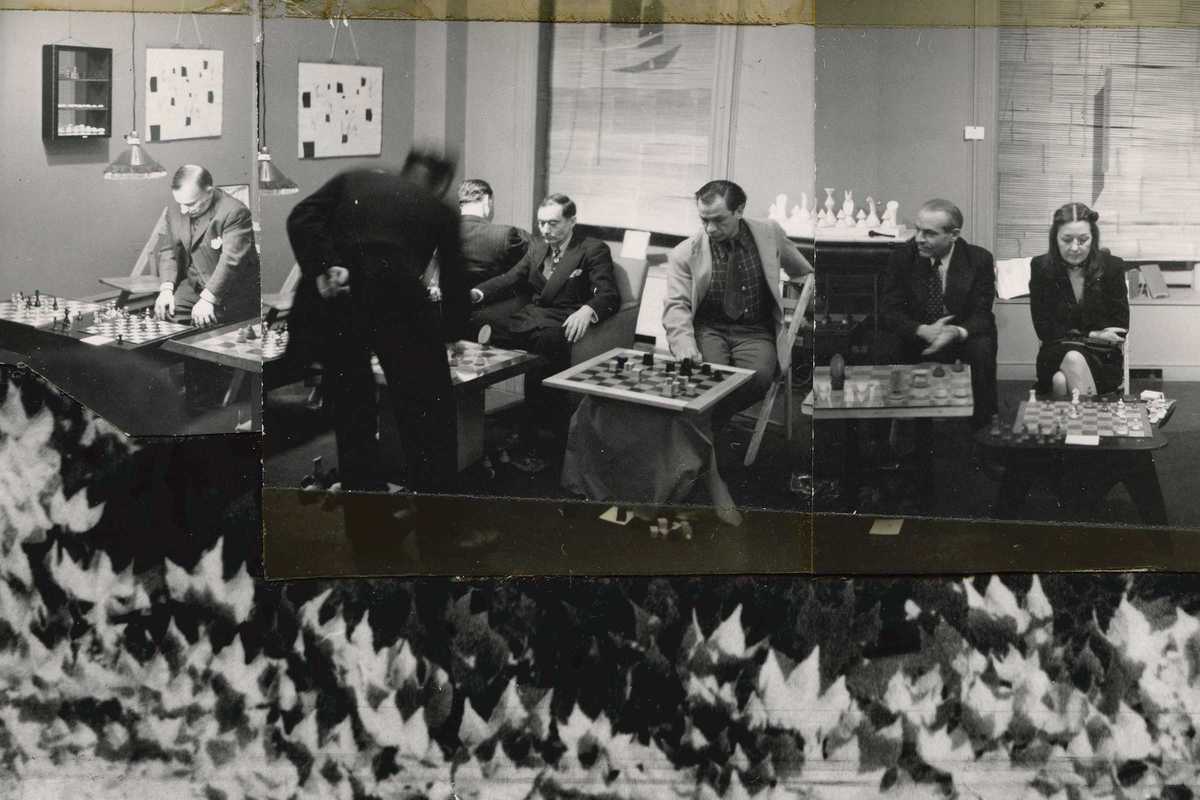 Published on October 1, 2016
"While all artists are not chess players, all chess players are artists," once said the father of conceptual art, Marcel Duchamp. Duchamp dedicated his work to this complex game and sought its connection to art until the rest of his life.
"Endgame" refers to a position in chess he devised on which he remarked, "There is no solution, because there is no problem," and which represents a key theme for understanding his career. Opening in late October, Endgame: Duchamp, Chess and the Avant-gardes analyzes the 20th century avant-garde movement up to the beginning of conceptual art through the logic of chess, using Duchamp's life and work as a background.
Curator Manuel Segade reveals the presence of chess across a variety of artistic movements, illustrating his approach with Fauvist and Surrealist works and exploring ideas in conceptual art. Also featured are artists such as Paul Klee and Jean Metzinger, leading figures of the Modern era.
October 29, 2016 – January 22, 2017