EroStreet Festival
By Michael Mueller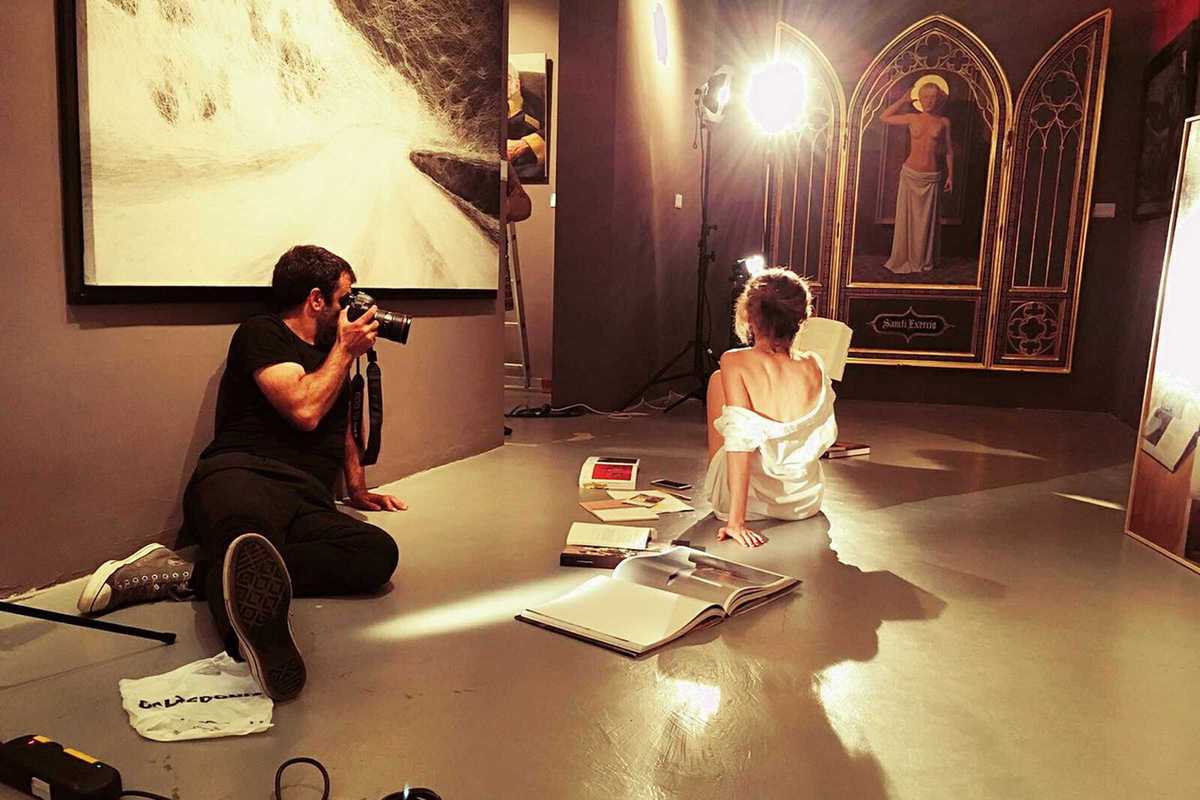 Published on June 1, 2017
Sex is the last cultural frontier, still taboo in many ways despite the ever-increasing sexualization of pop culture. On the local scene, Sex Academy Barcelona continues its pioneering work with the second edition of EroStreet, a festival whose mission is to break down myths and taboos about sexuality and help correct the shortcomings of sex education in Spain.
The two-day program takes place at the Museo Europeo de Arte Moderno de Barcelona (MEAM) and features talks, roundtables and workshops led by psychologists, sexologists and other professionals across a wide range of subjects including BDSM, fetish, polyamory, swinging, Tantra and pornography. Highlights include workshops on Oral Sex by Mireia Manjón of Sex Academy Barcelona (Sunday at 3:15pm) and Polyamory for Beginners by sexologist Ignasi Puig (Saturday at 7pm) as well as a talk on getting the most out of sex toys by Marta Molas of amantis Gràcia (Sunday at 2pm).
MEAM will present a collection art exhibition as part of the event, Visión 0 del erotismo, with works by Andrew Maben, Thais Magnta, Giovanni Duke, Alicia Sangó, Mircius, Mara Haro and Nymphainna exploring eroticism and the human form. There will also be a series of performances including cabaret, theater and Shibari (the Japanese art of bondage) plus stands with sex toys, lingerie and other erotic gear.
Unlike a lot of other sex festivals that serve up titillation to a mostly straight male public, EroStreet aims to open minds, welcomes women and LGBTQ+ audiences, and celebrates all forms of sexuality.
June 24, 2017 – June 25, 2017
MEAM
C/ Barra de Ferro, 5
Barcelona
€15 (1-day) / €20 (2-day)