Expanded Visions. Photography and Experimentation
By Charlotte Stace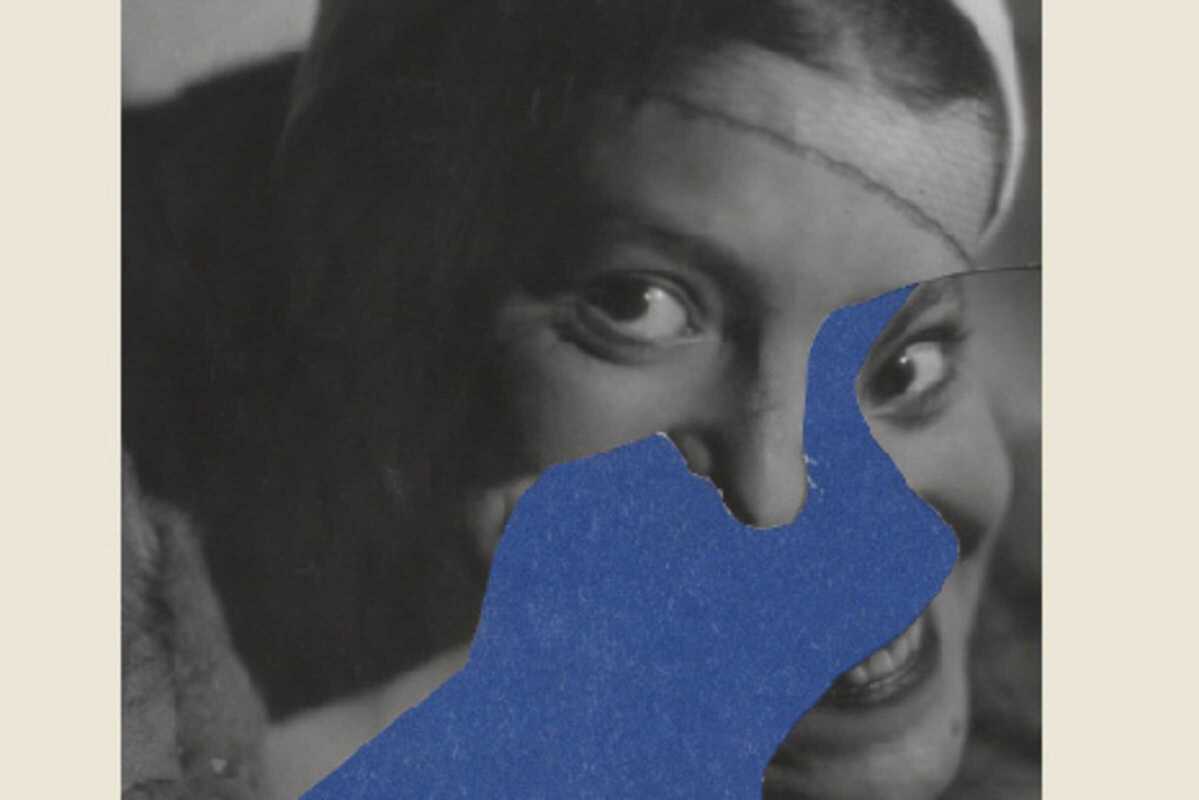 Published on April 1, 2023
CaixaForum invites you to its latest exhibition, 'Expanded Visions. Photography and Experimentation'. Its aim is to bring together around 170 works by artists who have taken experimental photography to new creative horizons. The artists exhibited include Man Ray, Laszlo Moholy-nagy, Dora Maar, Maurice Tabard, Roger Parry, Sara Cwynar, and Pol Bury.
At the beginning of the 20th century, Dadaists, Surrealists and Constructivists explored the limits of the photographic language as a means to capture the spirit of modern times. Abstract images, photomontages or stills obtained without the intervention of the camera made it possible to express the formal, social and political concerns of the moment. Since the second half of the 20th century, photographic experimentation continues to blur the boundaries between painting, sculpture, film and performance.
The exhibition takes the viewer on a journey from the beginnings of photographic experimentation to now. It is structured into six thematic sections: Lights, Movement, Alterations, Recreating Worlds, The Vision Tested and Anatomies.
April 27, 2023 – August 20, 2023
CaixaForum
Av. Francesc Ferrer i Guàrdia, 6-8
Barcelona