Explosions in the sky
By Charlotte Stace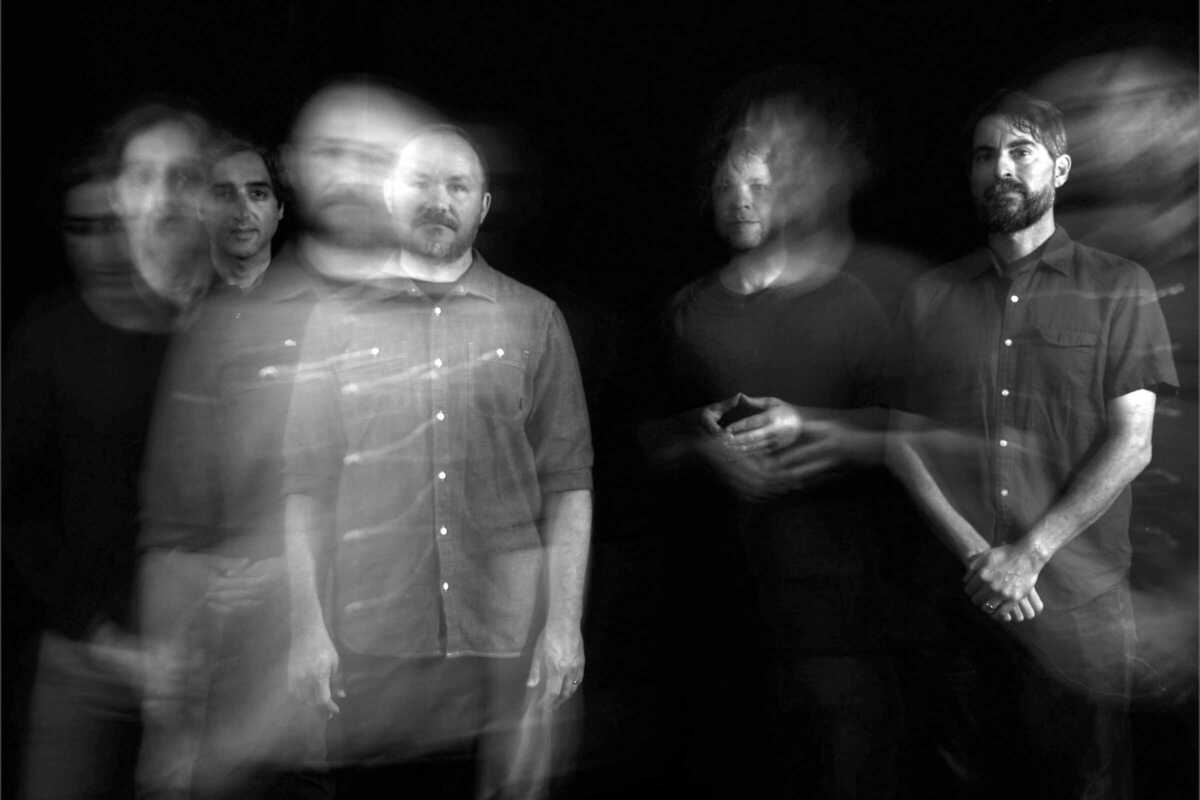 Published on November 1, 2023
American post-rock band Explosions in the Sky comes to perform live at Razzmatazz. Hailing from Texas, the group is composed of drummer Chris Hrasky and guitarist-cum-keyboardists Michael James, Munaf Rayani and Mark Smith.
After forming in the late 1990s, the group's original name was Breaker Morant. However, after being inspired by a fireworks display after a recording session in early 2000, they decided to change to their current moniker. Their 2000 debut album, How Strange, Innocence, was met with critical acclaim and has been followed by another seven studio albums to date. Their latest release is End (2023) and it is with this record that they come to promote on their new European tour.
The band has been able to captivate fans around the world with its unique blend of emotive guitars and epic soundscapes. Unquestionably, they're one of the most exciting and innovative rock bands in the world today. Don't miss them performing live.