Falty DL + Vessel
By Mark Dix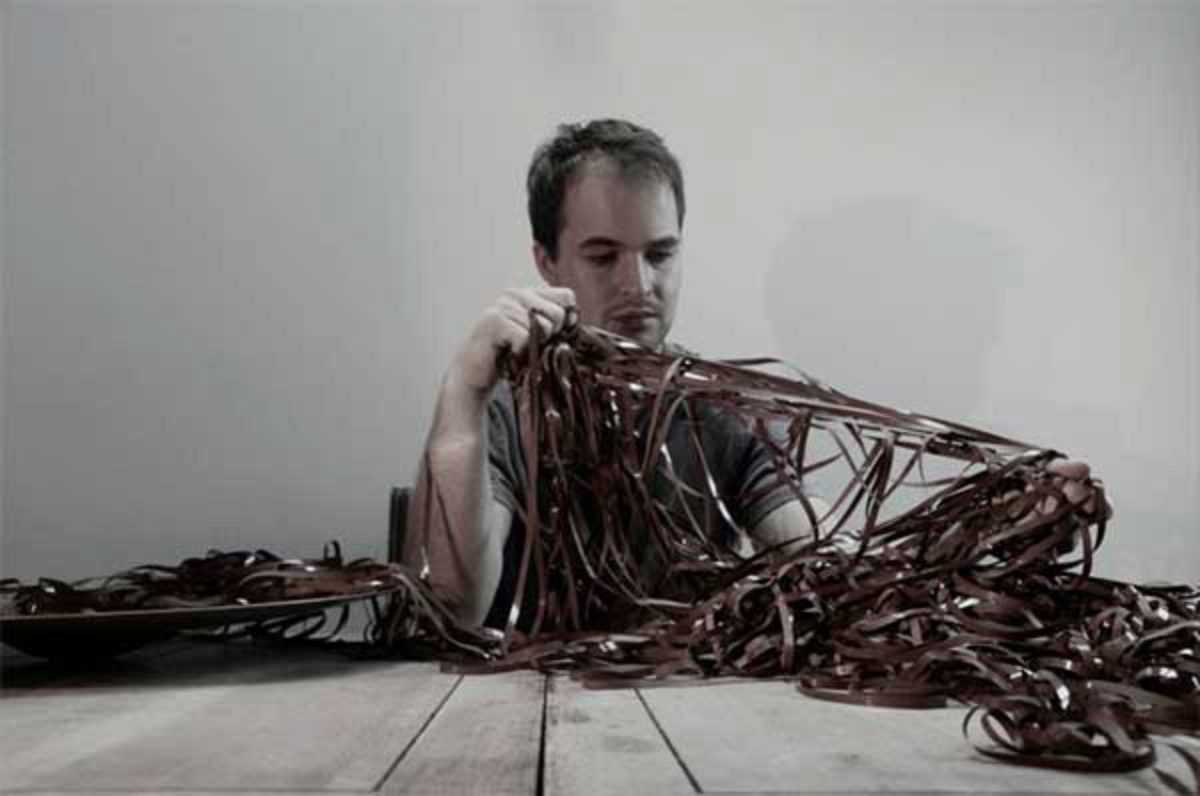 Published on January 1, 2015
Their headquarters may have earnt the nickname Mordor, but their arts center at the foot of Montjuïc is an incredible resource for culture of all kinds.
Of particular interest to the young at ear is DNIT, which programs seasonal series of avant-garde electronic music with a level of production only matched in this city by Sónar.The incredible aspect of these shows is the laughable entrance fee, which is in fact halved if you bank with La Caixa. The performances are relatively early and succint, which removes the need to devote an entire night and a decent portion of the following day to seeing well-known futuristic producers perform live.
This month DNIT presents a challenging pair from opposed sides of the Atlantic: heading the bill is New Yorker Falty DL, whose massive following includes Thom Yorke and Disclosure, and Vessel, an artist whose bleak craft deals with discomfort and tension.
CaixaForum
Av. Francesc Ferrer i Guàrdia, 6-8
Barcelona