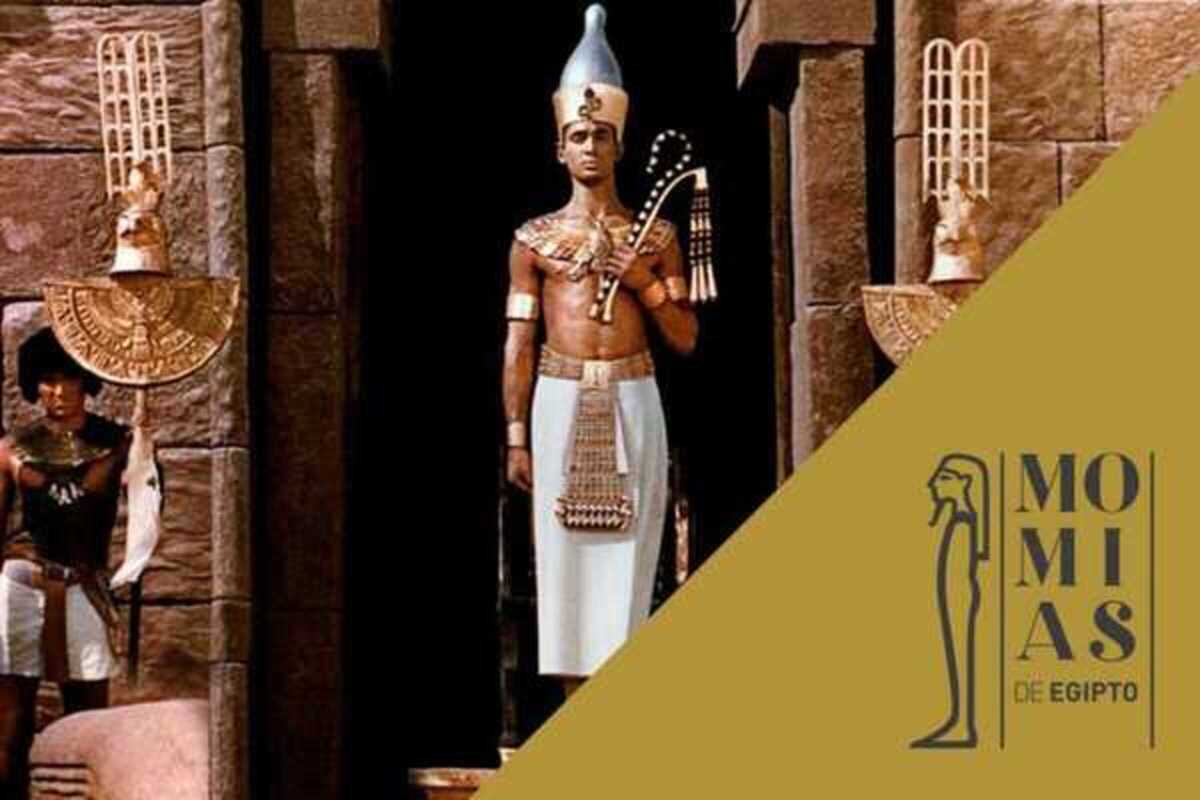 Published on February 1, 2023
CaixaForum holds a special screening of the 1966 Polish film Pharoah. Directed by Jerzy Kawalerowicz and adapted from the eponymous novel by the Polish writer Bolesław Prus, it stars Jerzy Zelnik, Wiesława Mazurkiewicz, and Barbara Brylska.
The film follows the life of Ramses XIII, who, after his father dies, becomes the ruler of Egypt. The new pharoah quickly realises that the priests, who command the Egyptian army and oversee the empire's vast treasury, hold the real power. When Ramses defiantly assumes command of the army, he becomes locked in a bitter struggle with these priests. Egypt becomes divided between those loyal to Ramses and the priests - but who will win.
Pharaoh was nominated for an Academy Award for Best Foreign Language Film and entered into the 1966 Cannes Film Festival. It sold more than 7 million tickets in Poland, becoming one of the highest-grossing Polish films of all time.
CaixaForum
Av. Francesc Ferrer i Guàrdia, 6-8
Barcelona