Father John Misty
By Sam Walker-Smart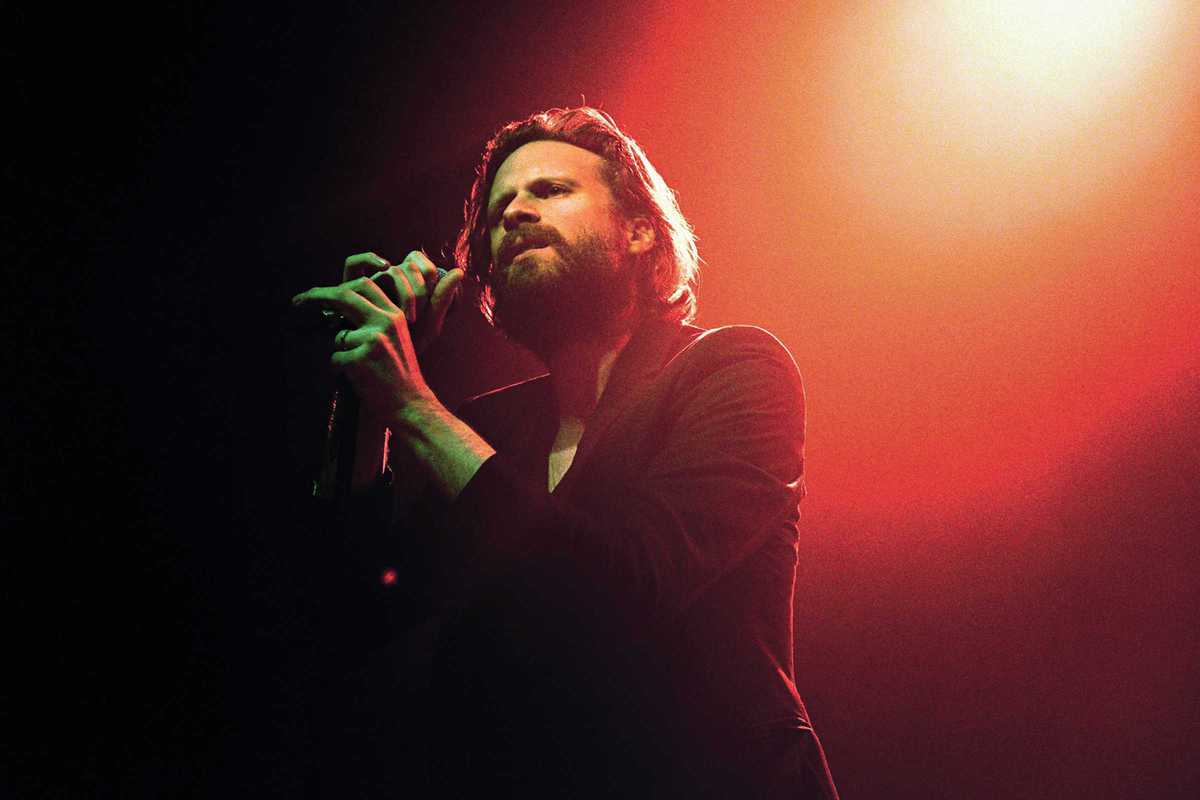 Published on November 1, 2017
Appearing in the press for his trolling of the media as much as for his music, Father John Misty's assent to king of the indie throne has been a strange one. He'd prolifically released material under his birth name J. Tillman, and had even spent a spell as the Fleet Foxes' drummer.
However, it wasn't until the songwriter injected some of his sardonic humor into his tunes that he got his fair due. Melodic existentialism proved the winning formula, 2012's debut Fear Fun expanding his sound to encompass elements of country and rock. The following I Love You, Honeybear refined this new approach, making many critics' Best of 2015 lists and creating a poster child for an exhausted generation in the process.
Currently touring the sweeping Pure Comedy, this November will give fans the chance to see this enigmatic and unpredictable figure in a more intimate setting than usual. Cohen for the echo boomers.